Understanding the SECURE Act 2.0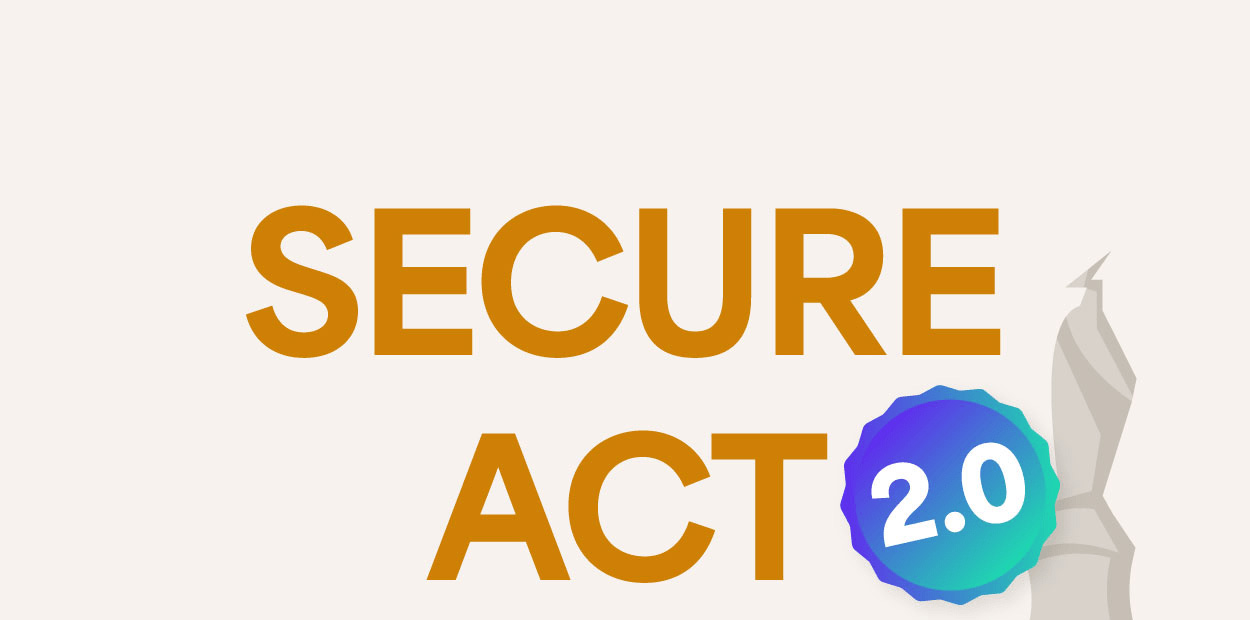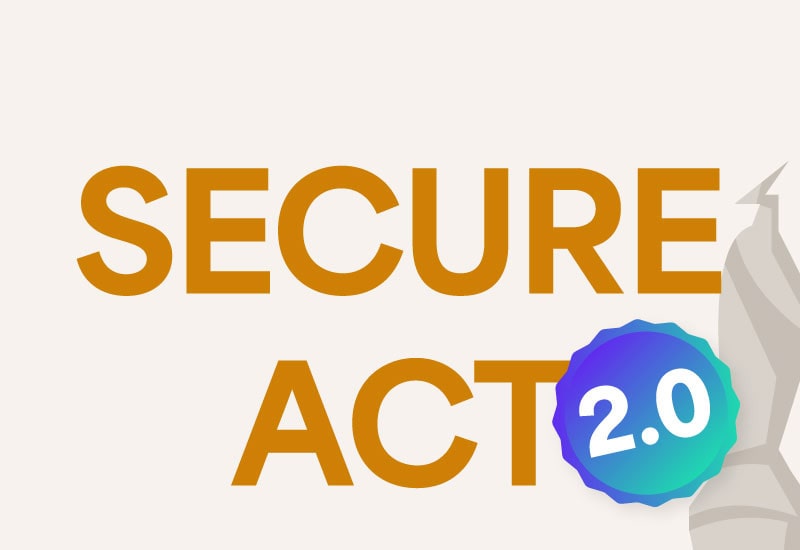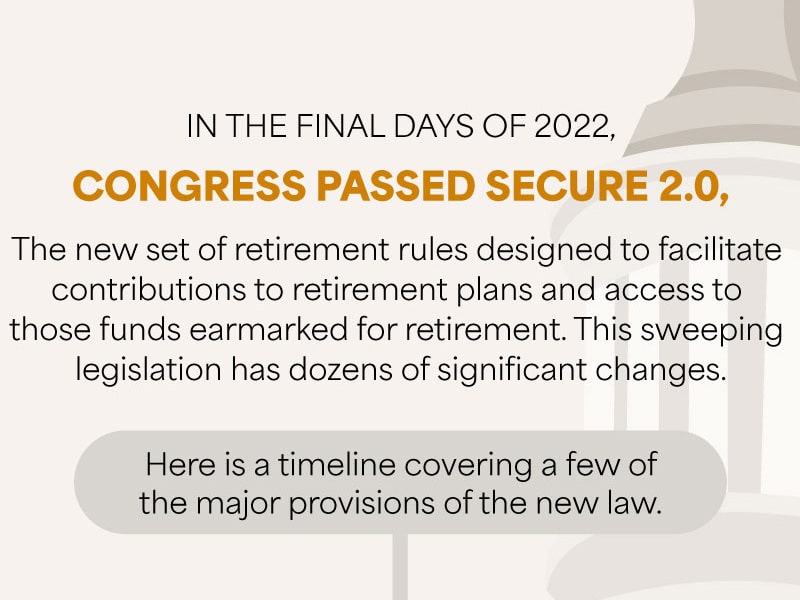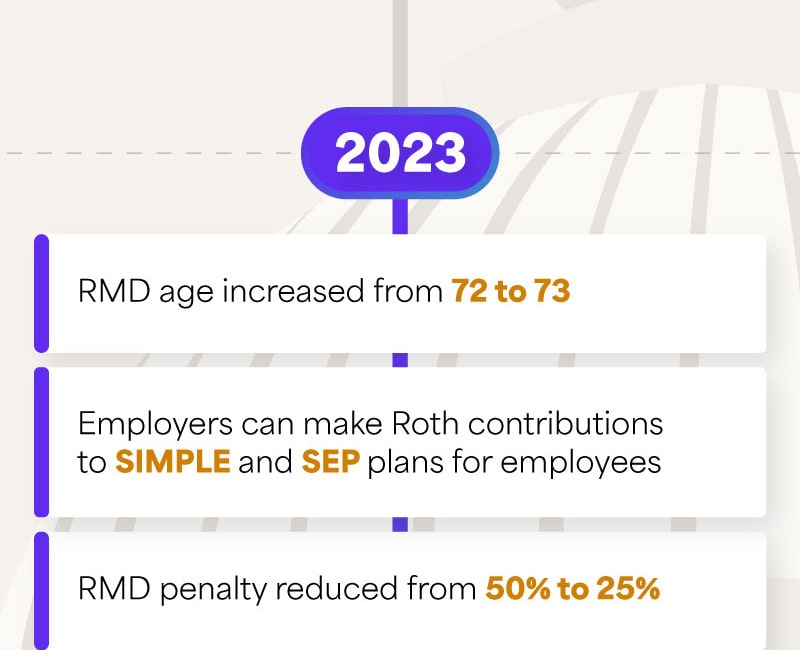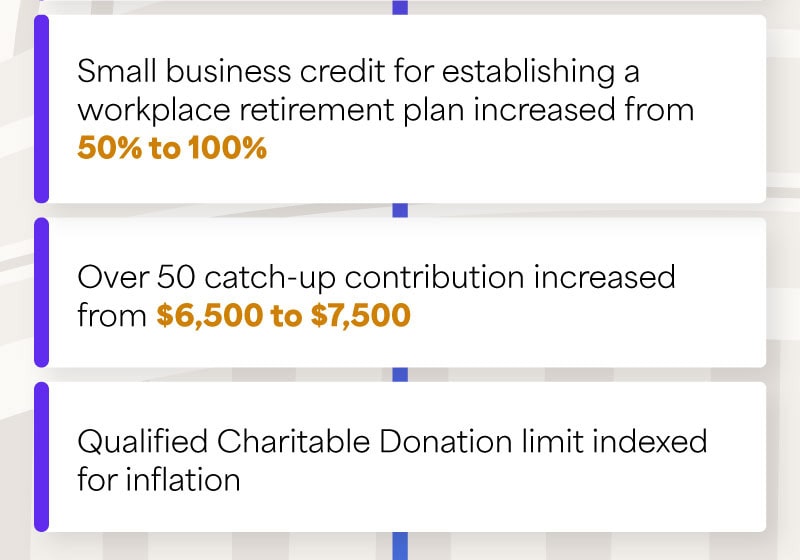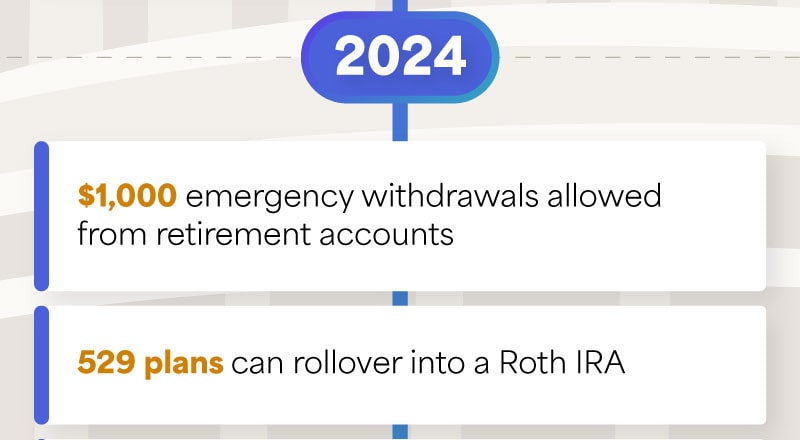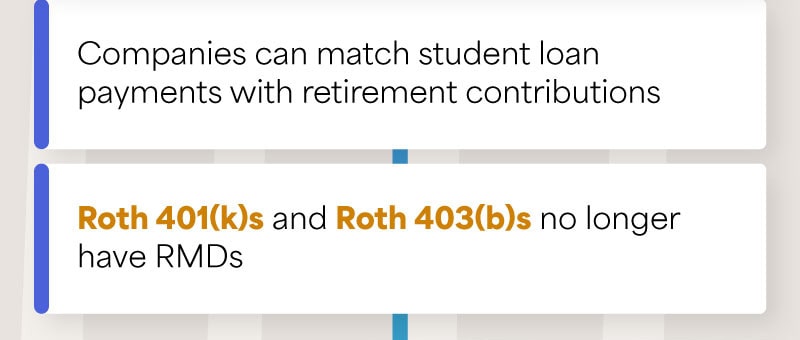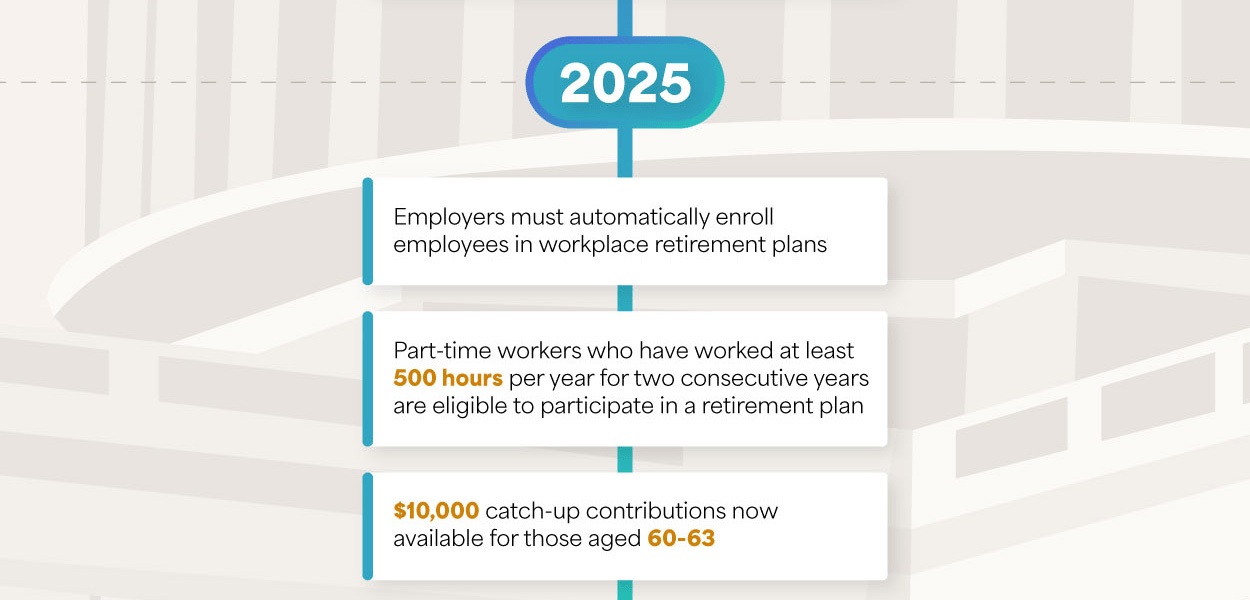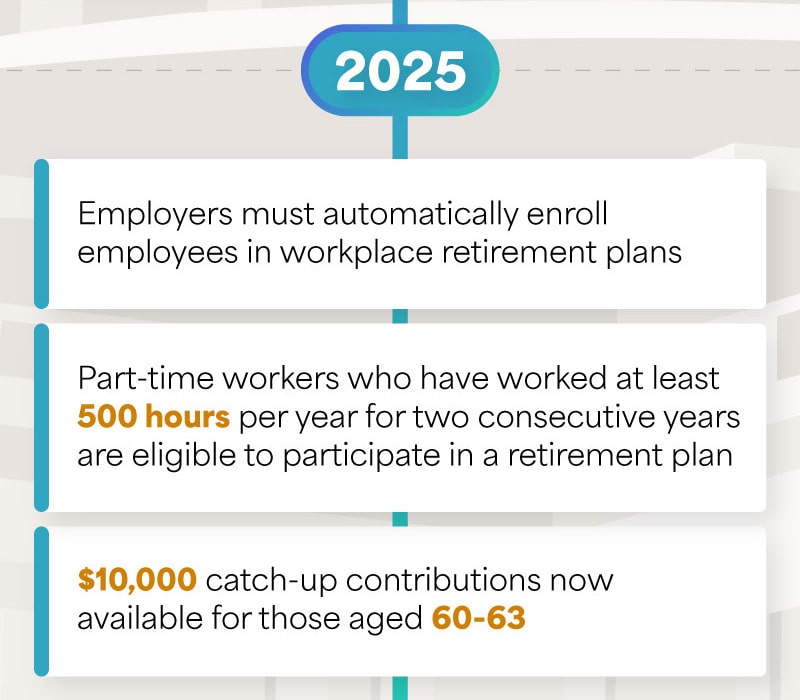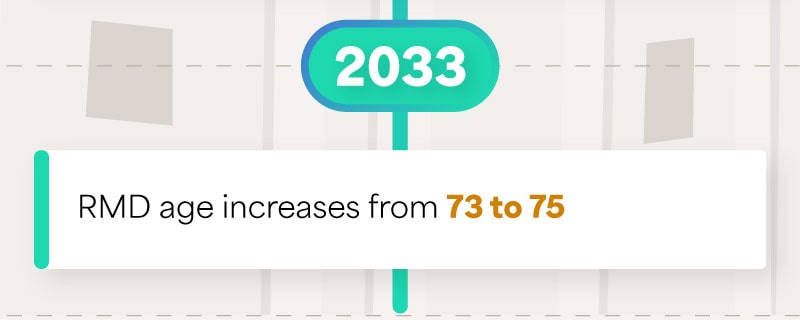 Related Content
Even if you're young and single, you should still consider protecting yourself.
Some people wonder if Social Security will remain financially sound enough to pay the benefits they are owed.
You face a risk for which the market does not compensate you, that can not be easily reduced through diversification.