A Meal for All Generations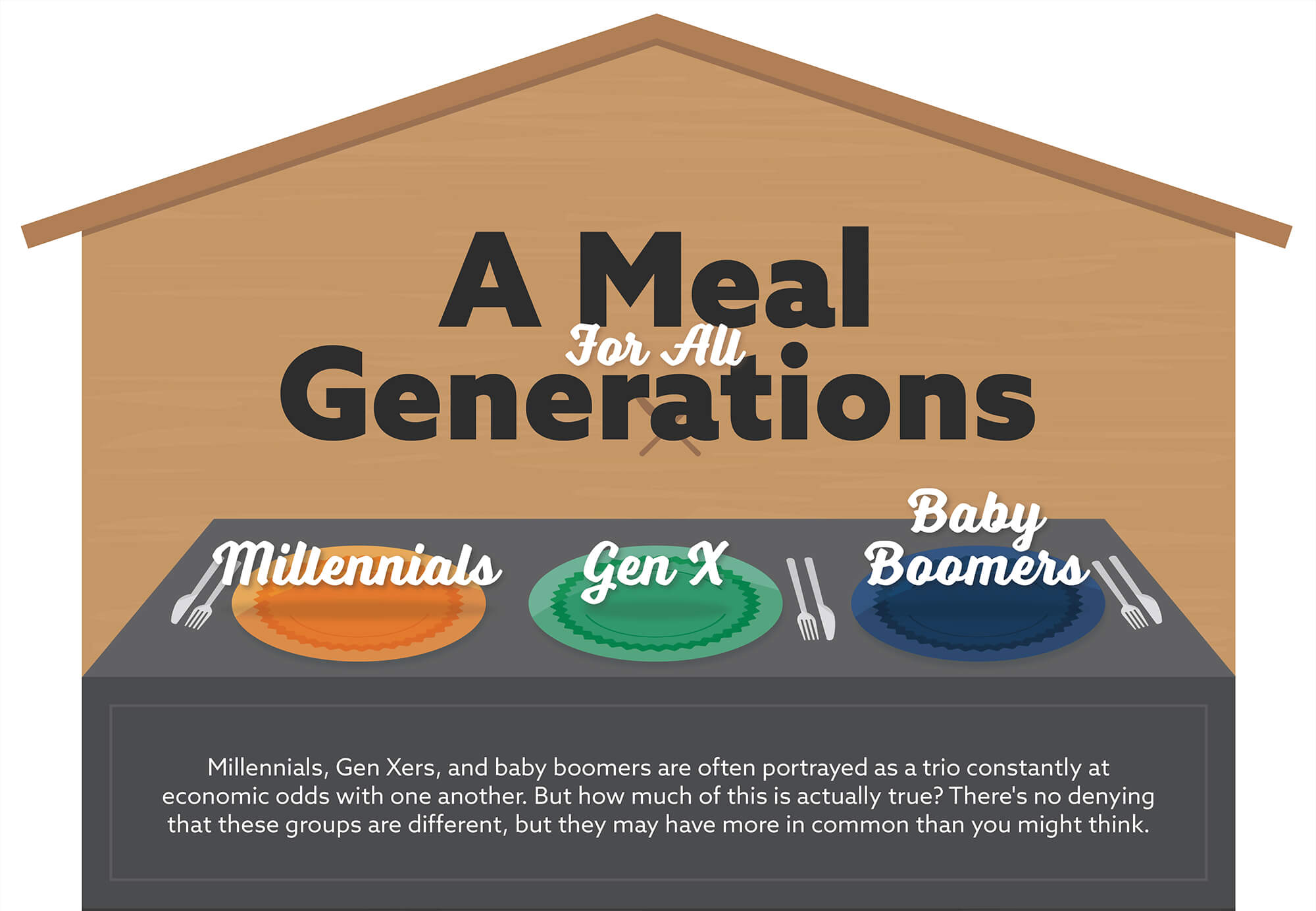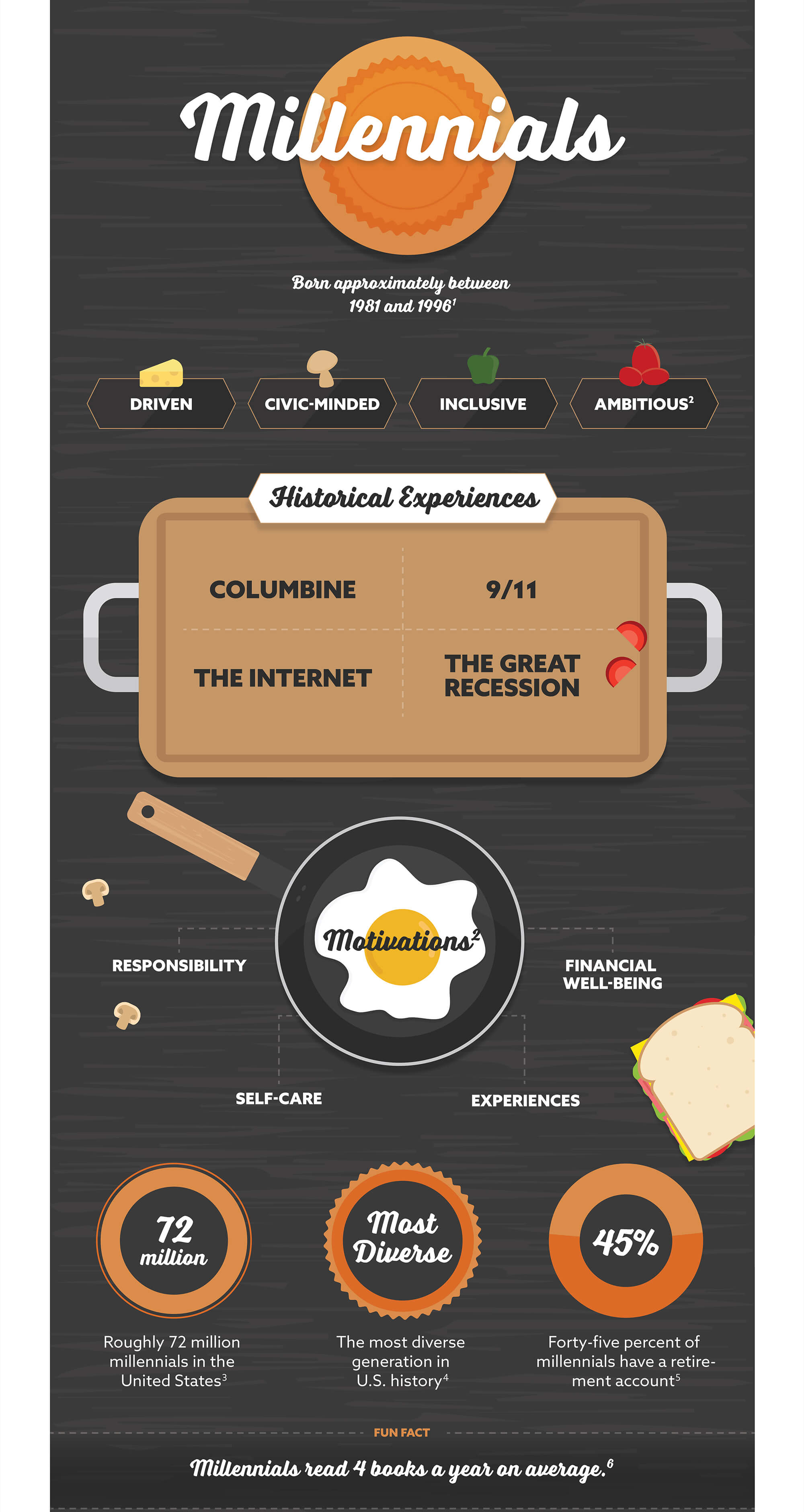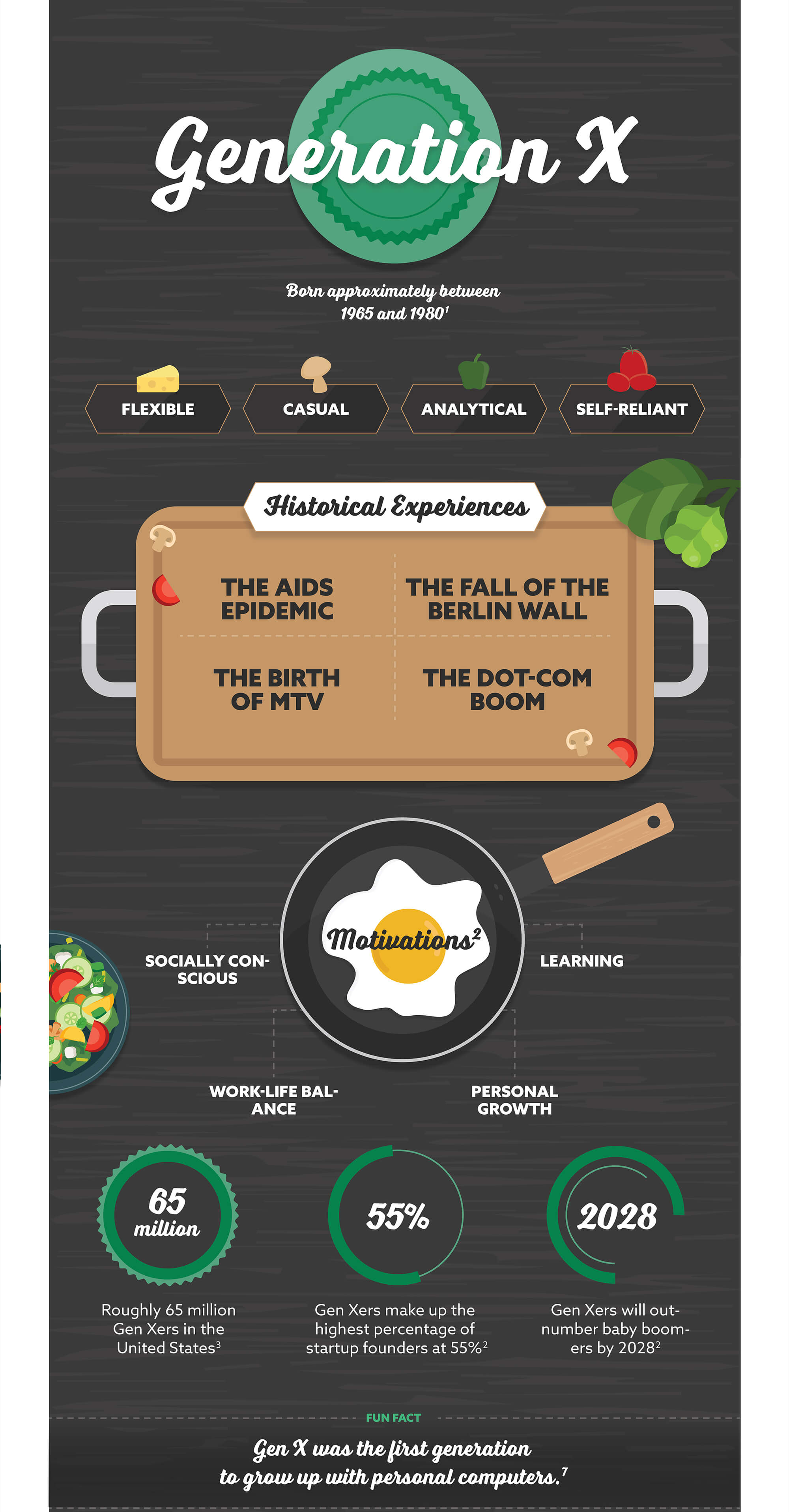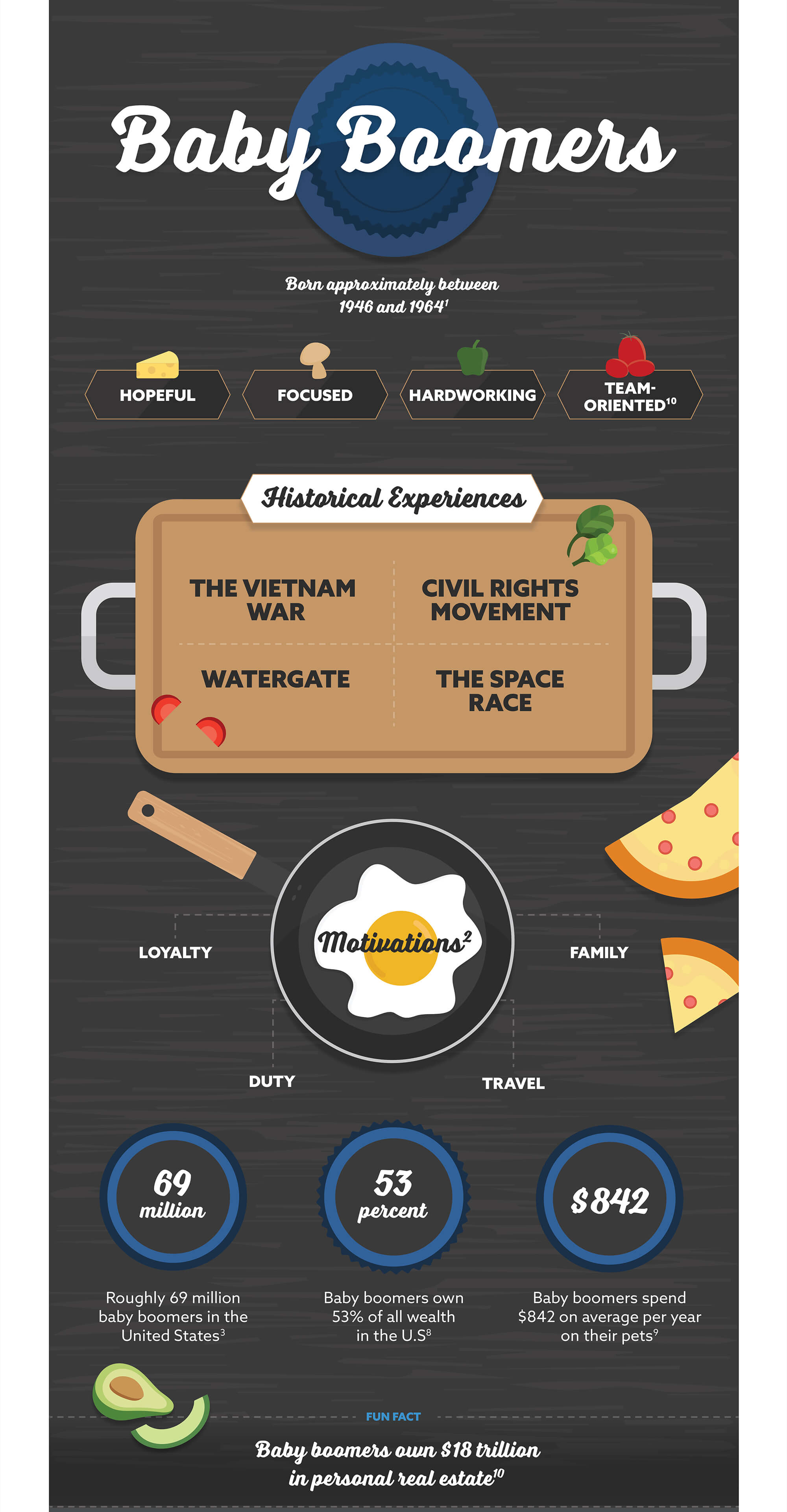 Related Content
Asking the right questions about how you can save money for retirement without sacrificing your quality of life.
It's never a bad time to speak with your financial professional about changes in your situation.
Chronic illness could interrupt your ability to earn a living. Tips on how to lower your risk and protect your lifestyle.