Data Thieves from Outer Space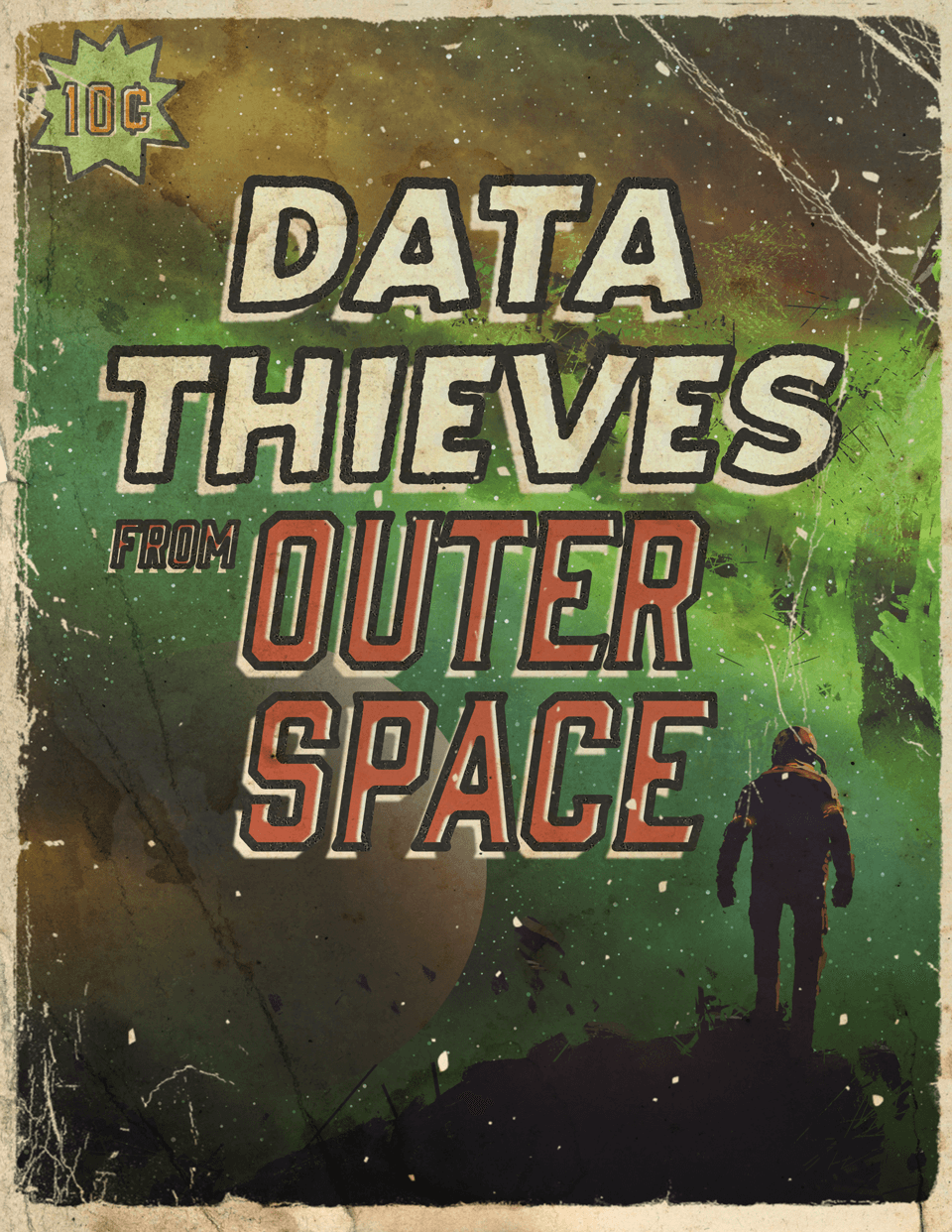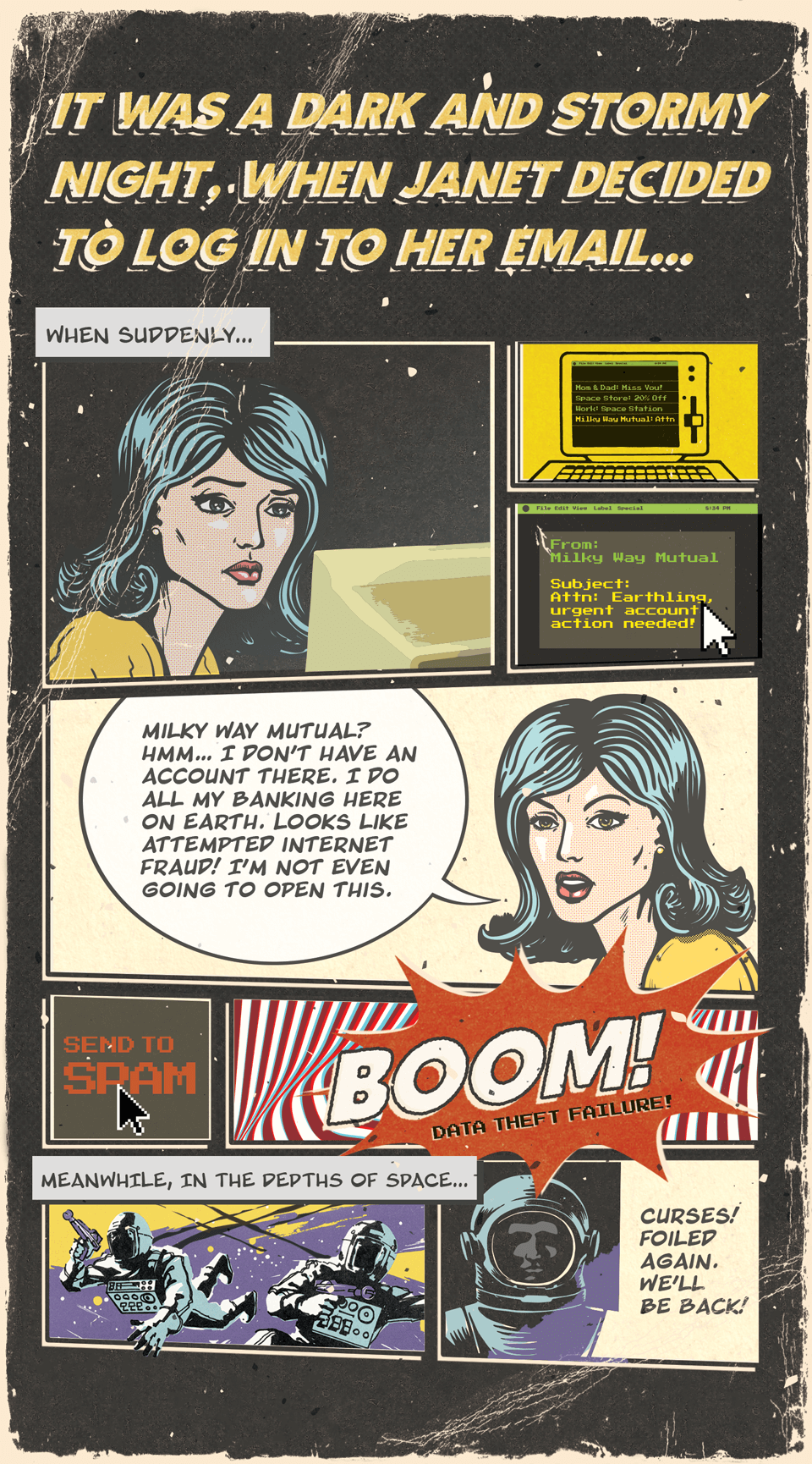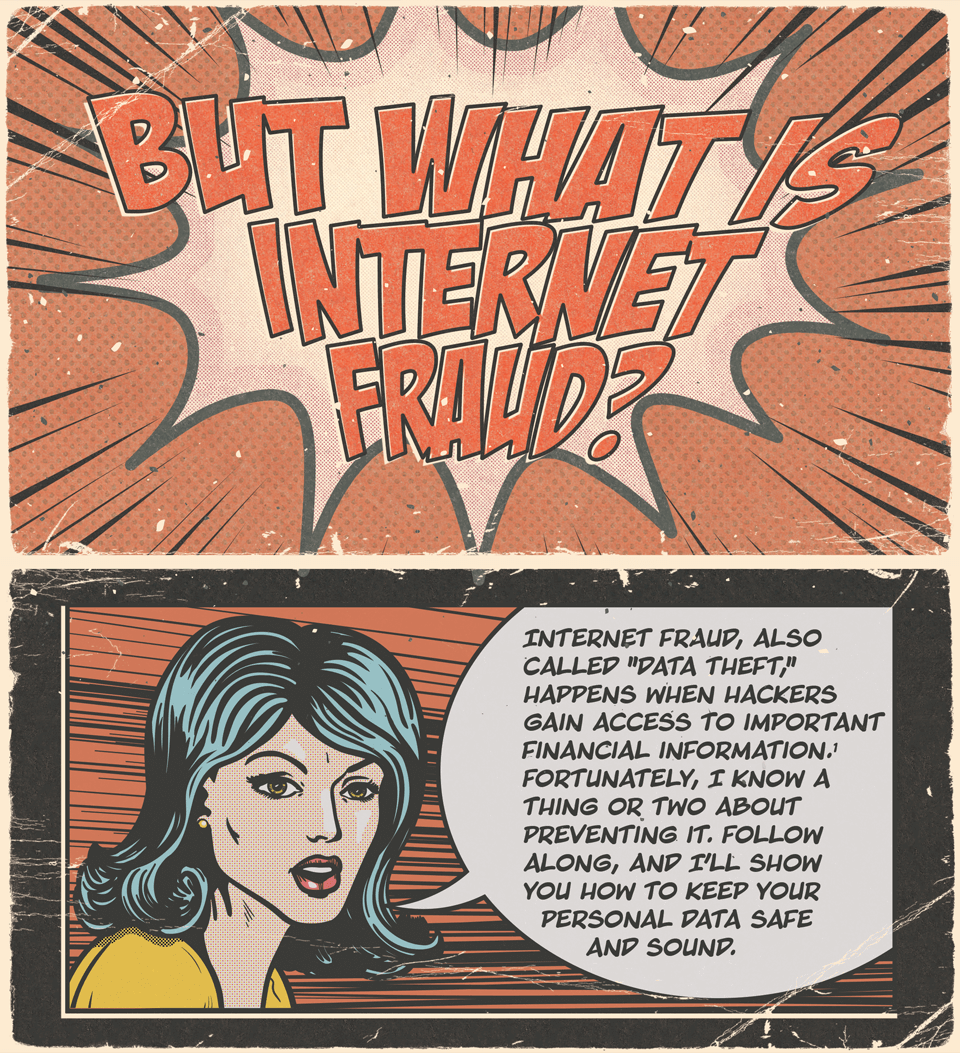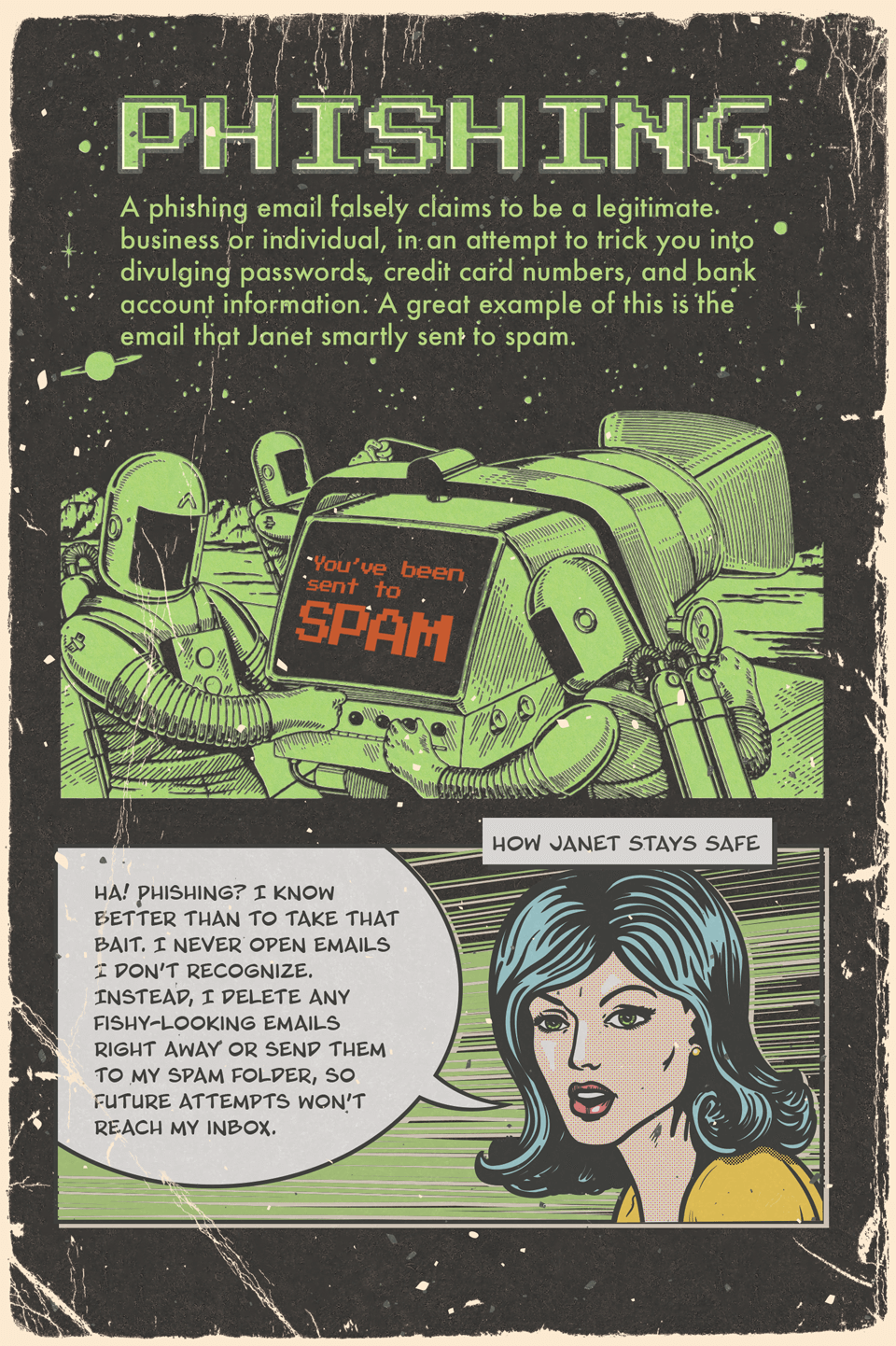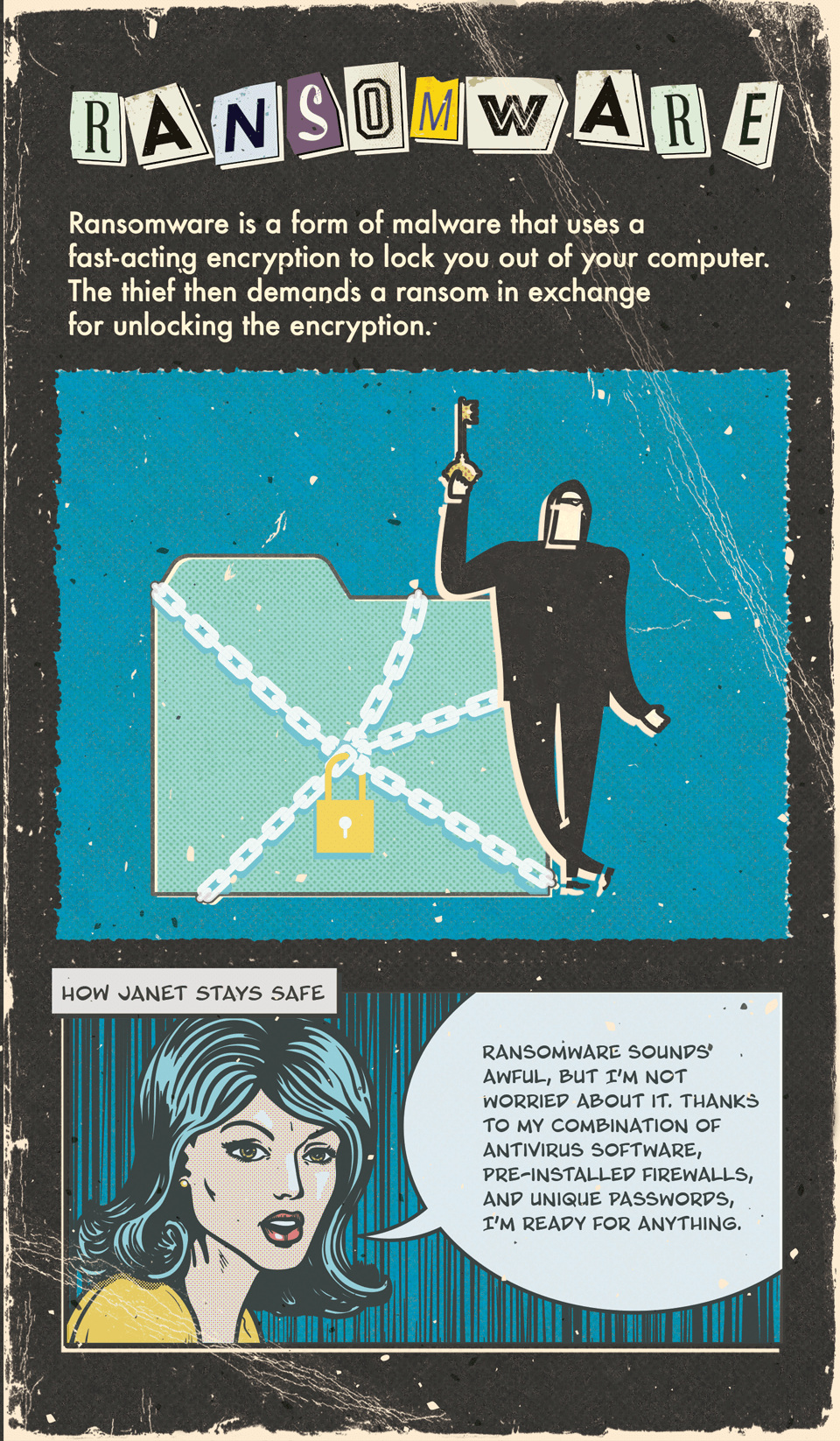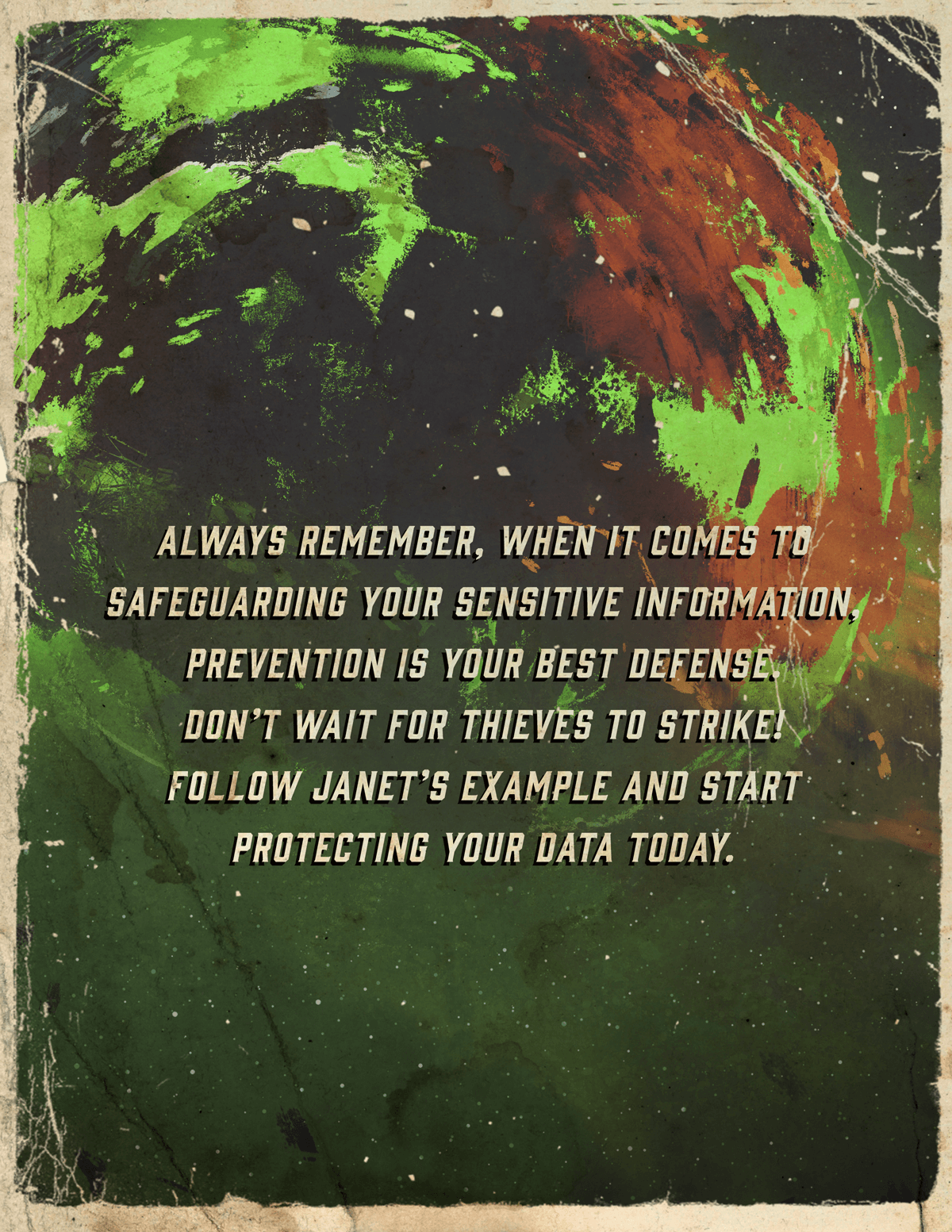 Related Content
Preparing for college means setting goals, staying focused, and tackling a few key milestones along the way.
In the hustle and bustle of life, it's easy to postpone long-term planning, especially for uncomfortable topics. Then there's the barrier of language. It's hard to make an estate plan without knowing the terminology of estate planning or what questions to ask.
Important items to consider when purchasing condo insurance.