The Three Keys to a Great Password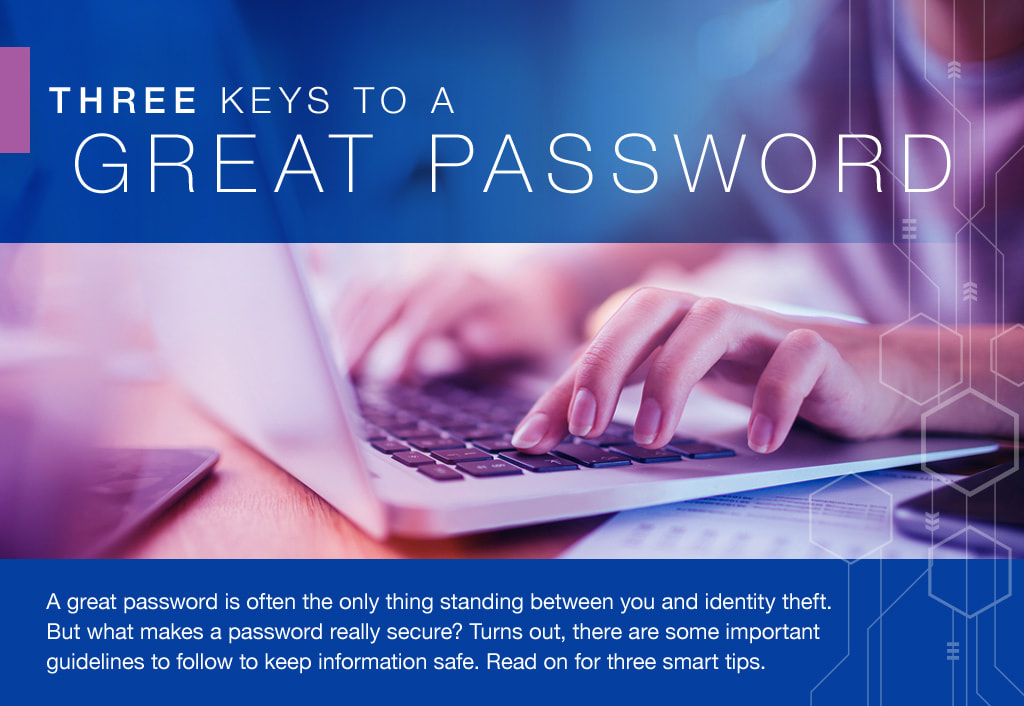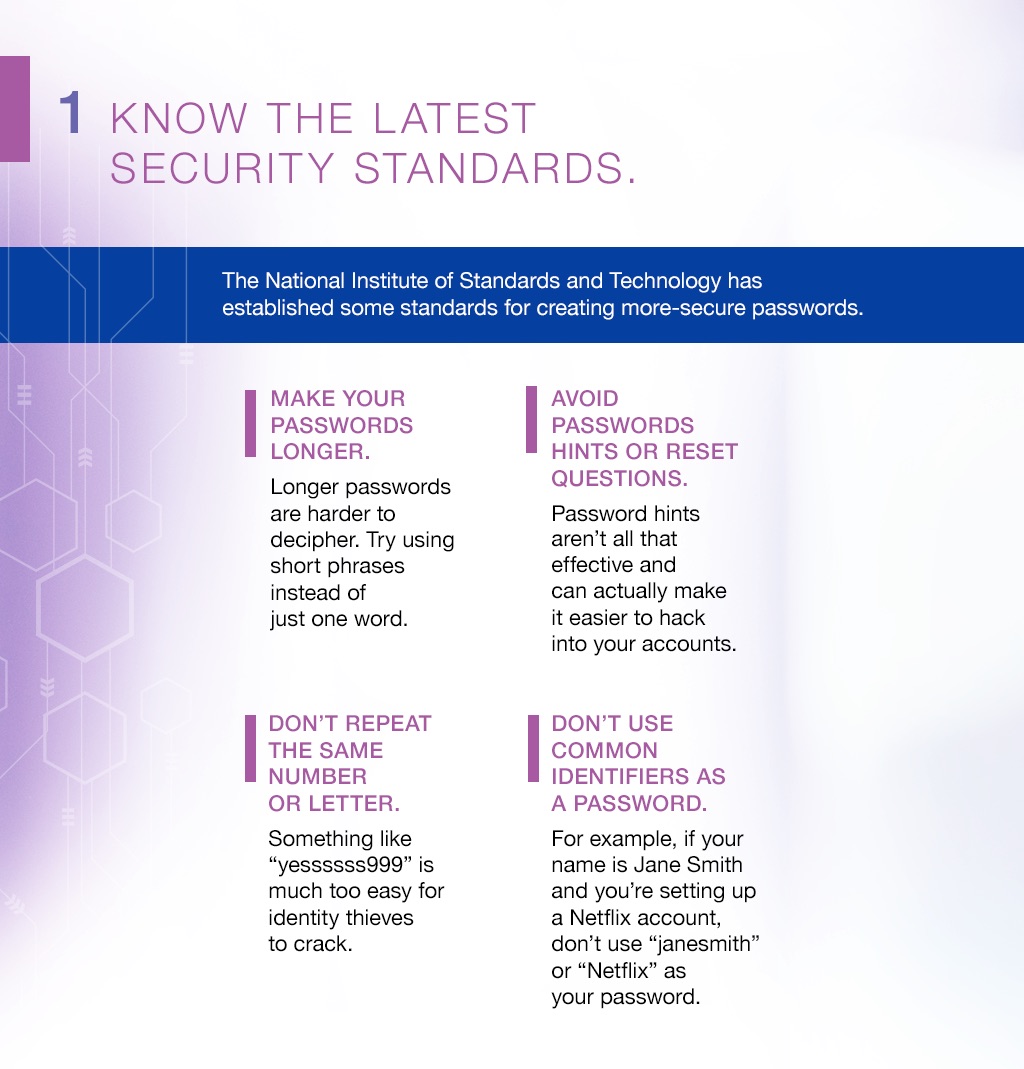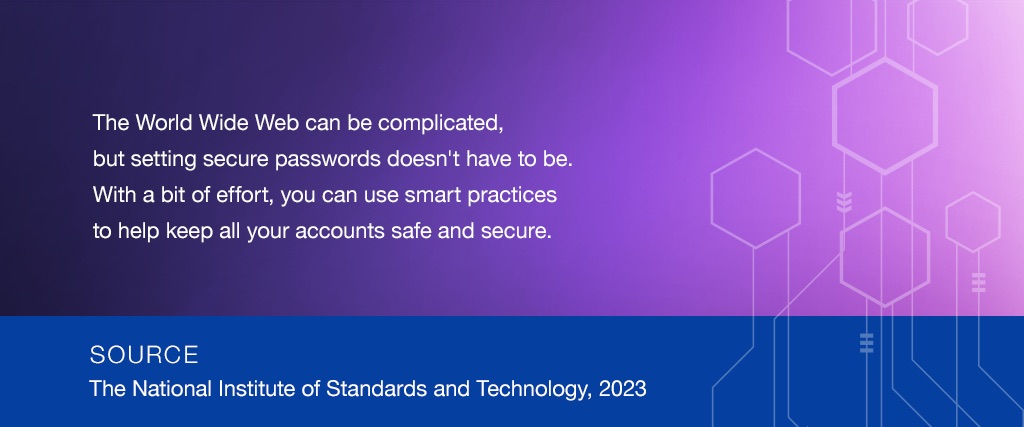 Related Content
Chronic illness could interrupt your ability to earn a living. Tips on how to lower your risk and protect your lifestyle.
A growing number of Americans are pushing back the age at which they plan to retire. Or deciding not to retire at all.
Don't crash and burn in a market bubble, here are some ideas on how to build a solid investment portfolio.