Key Money Moments: 4 Times You Should Talk to a Pro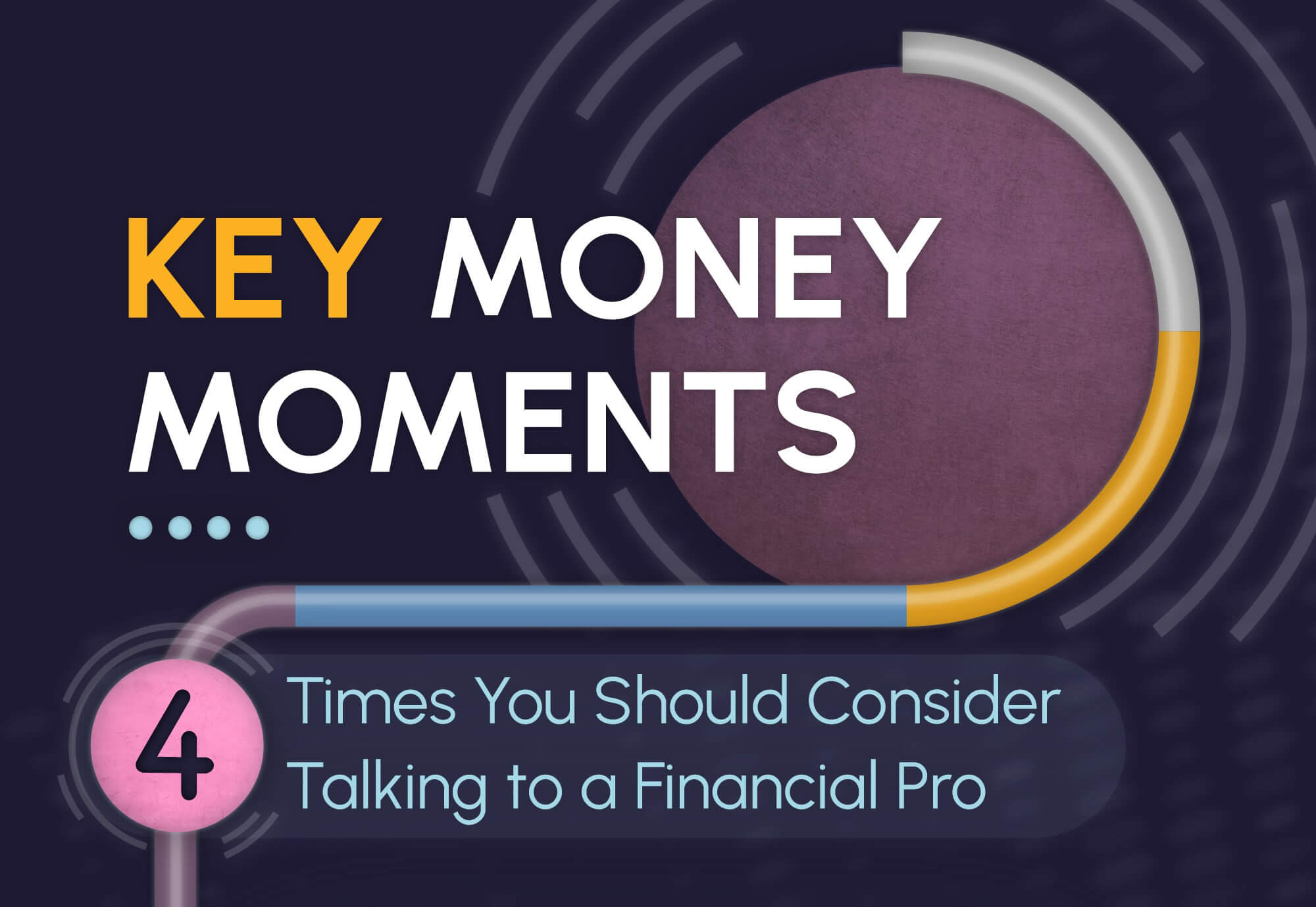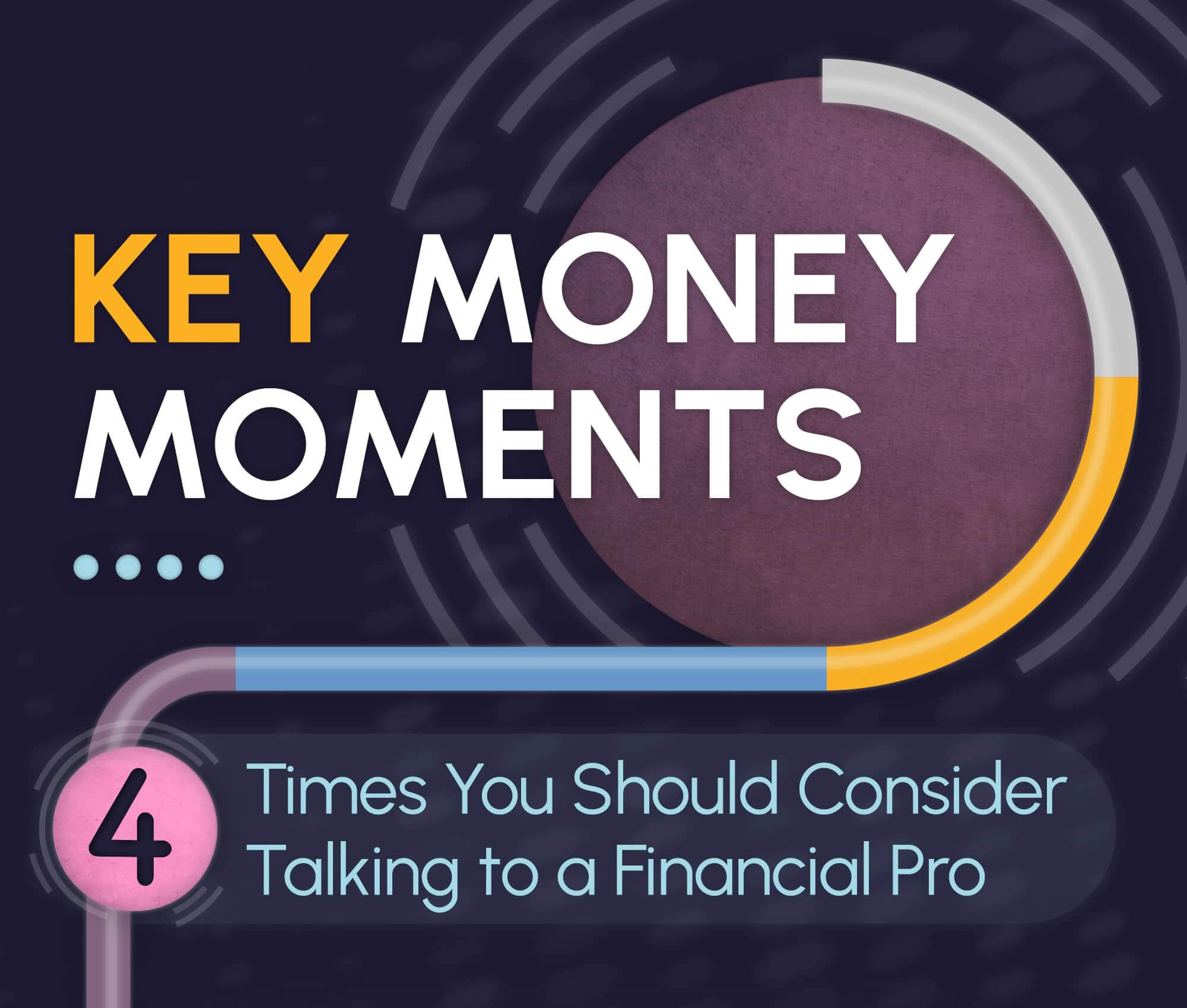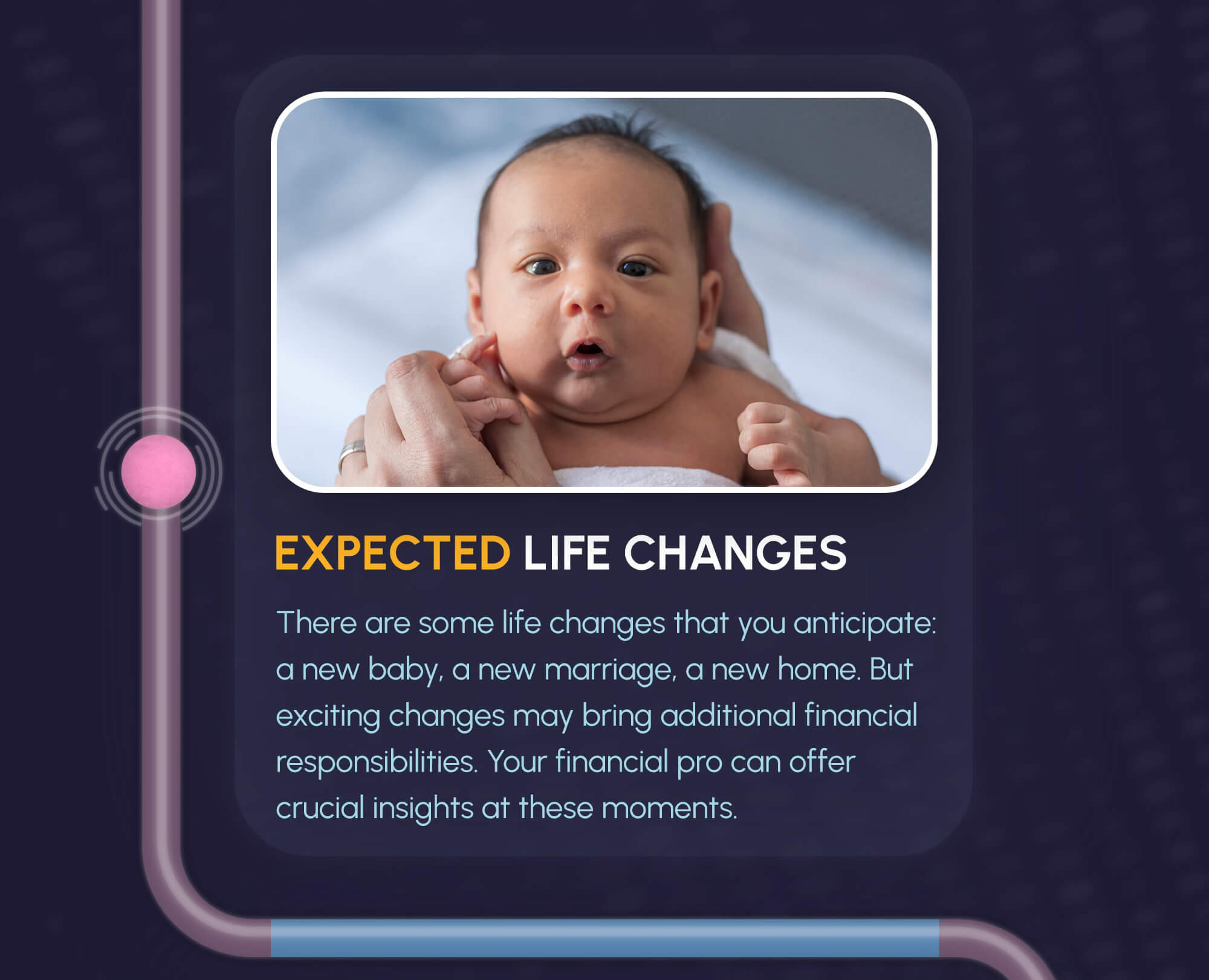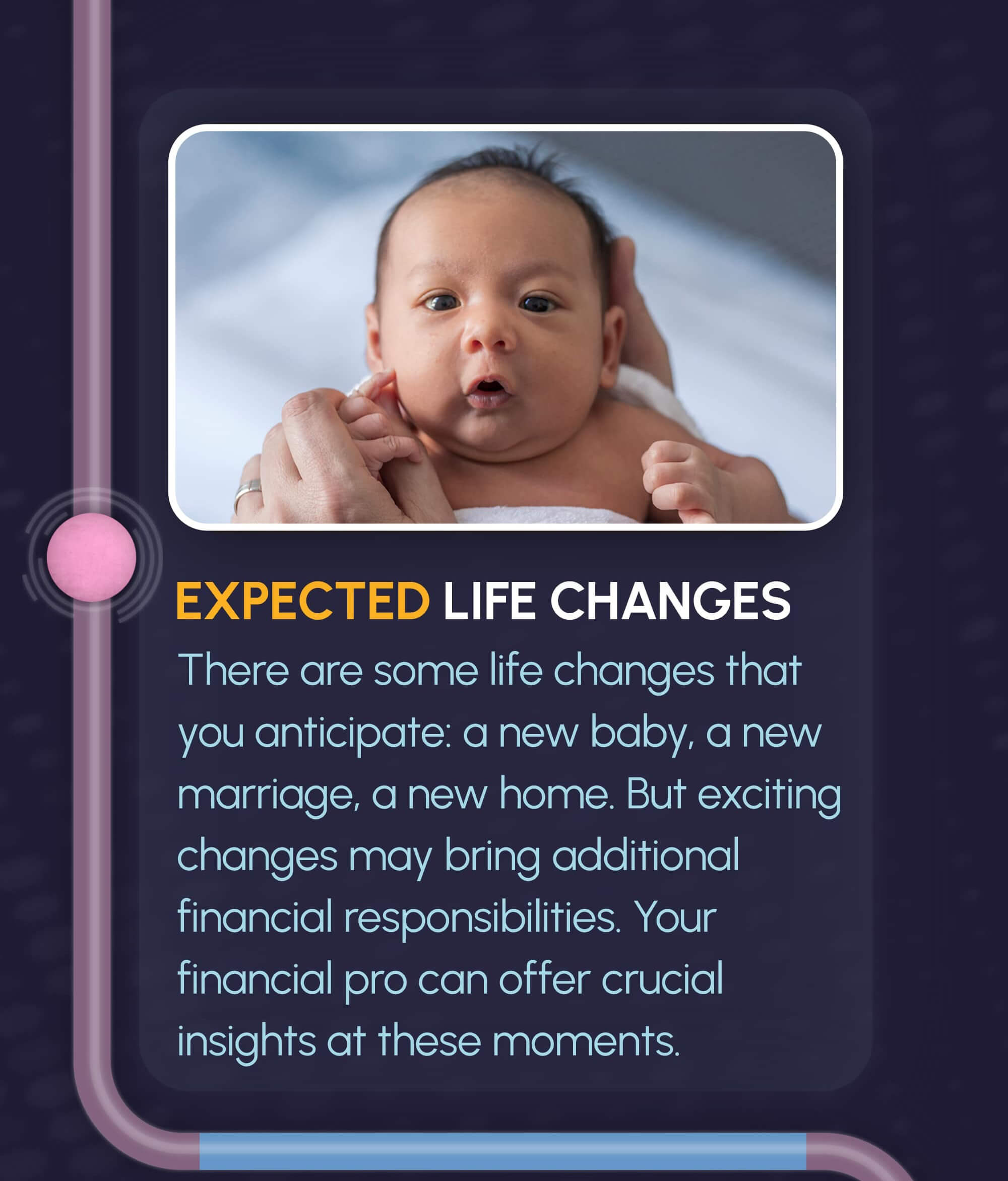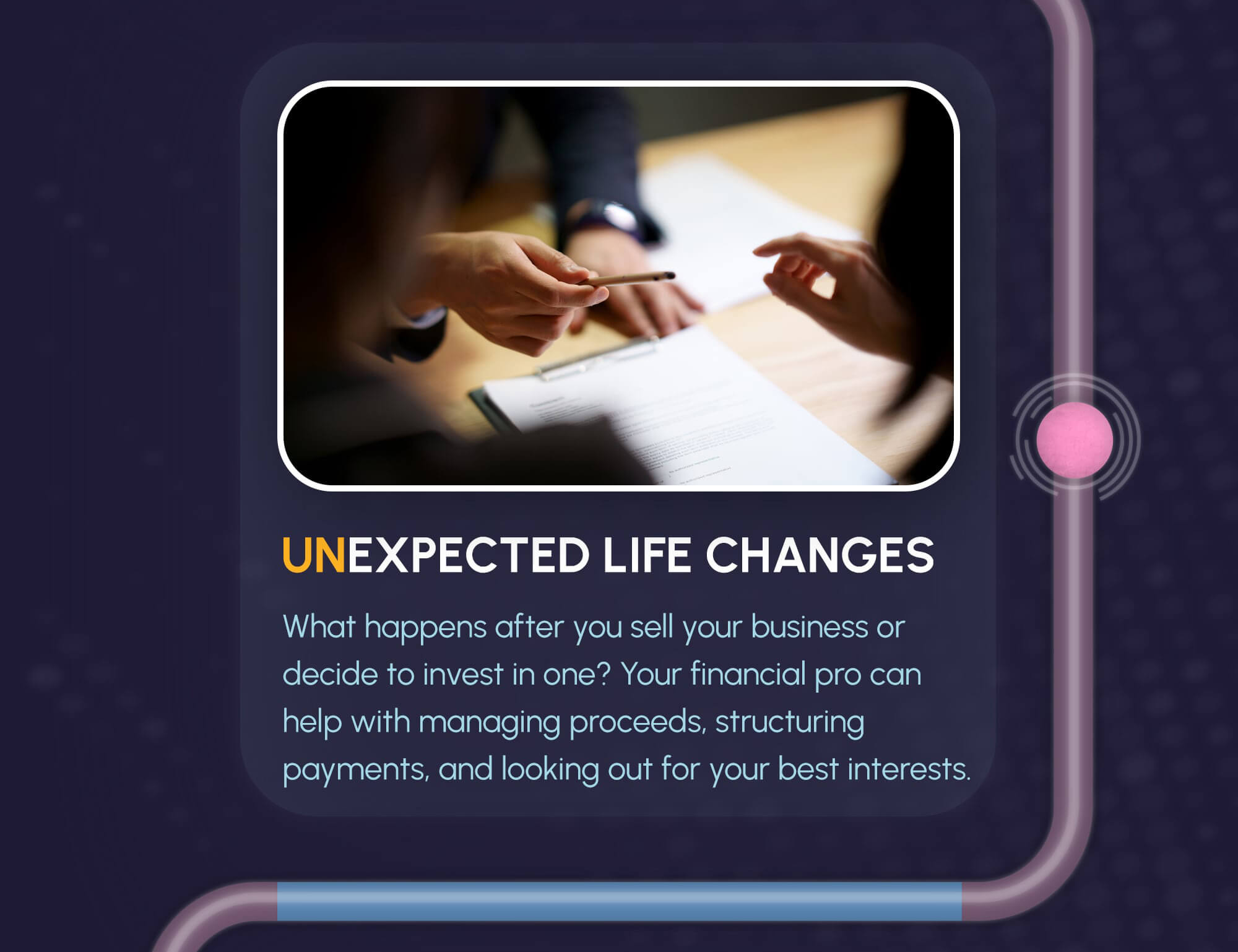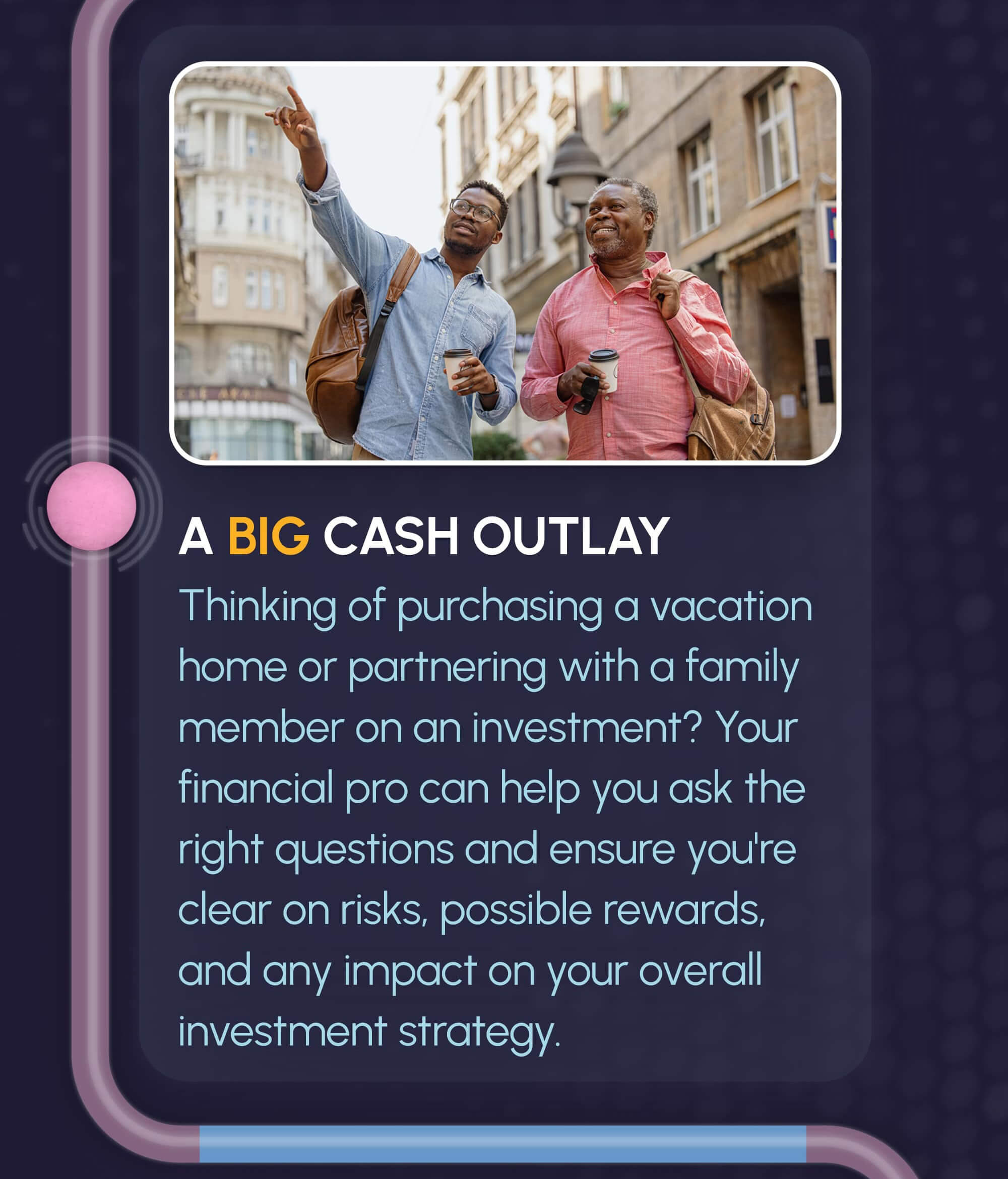 Related Content
How much do you know about one of the most important tools you have to help protect your and your family's financial future?
Here is a quick history of the Federal Reserve and an overview of what it does.
$1 million in a diversified portfolio could help finance part of your retirement.