Bull & Bear Markets: A Timeline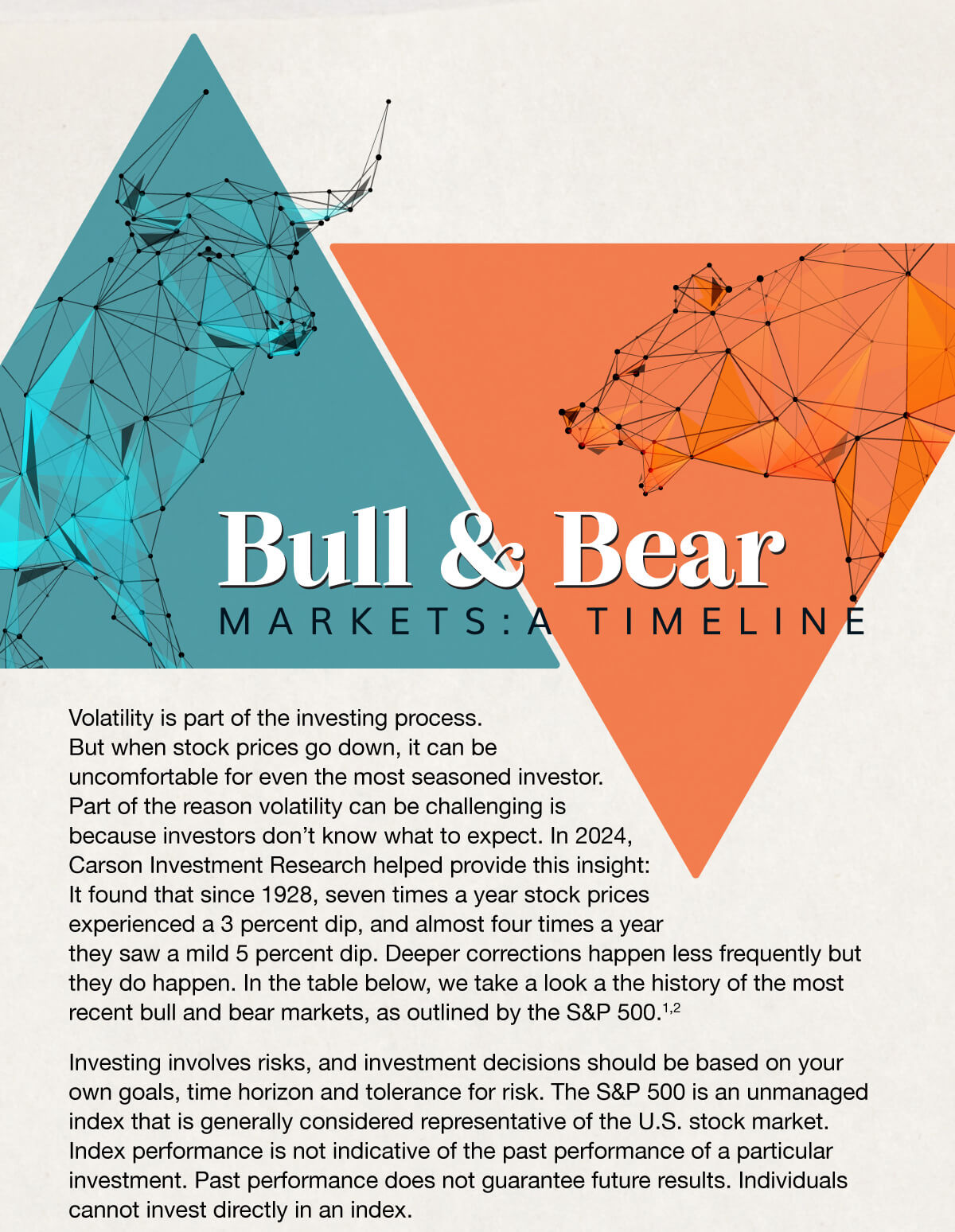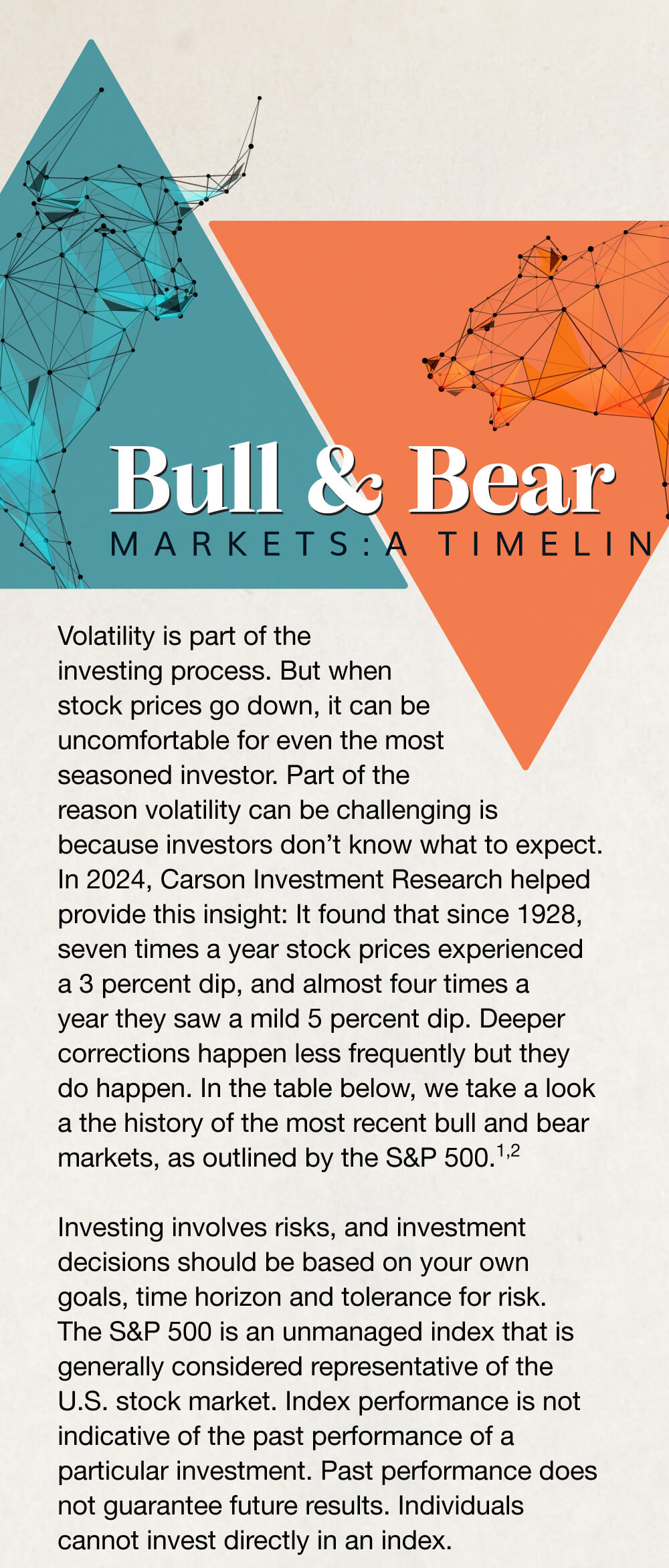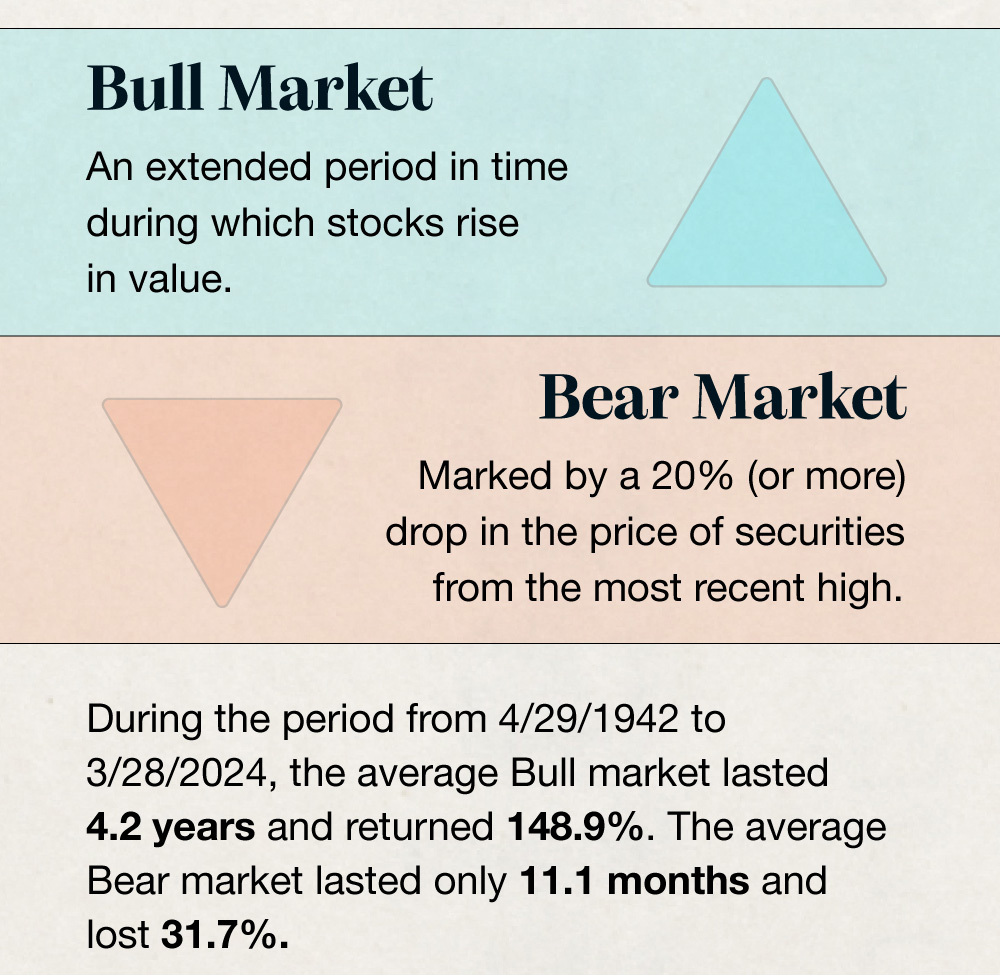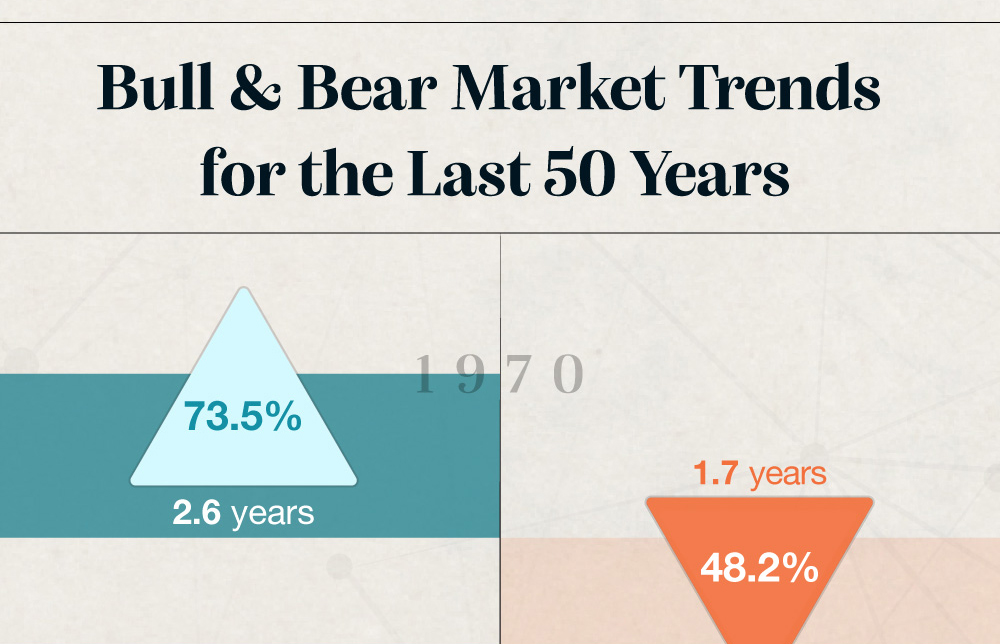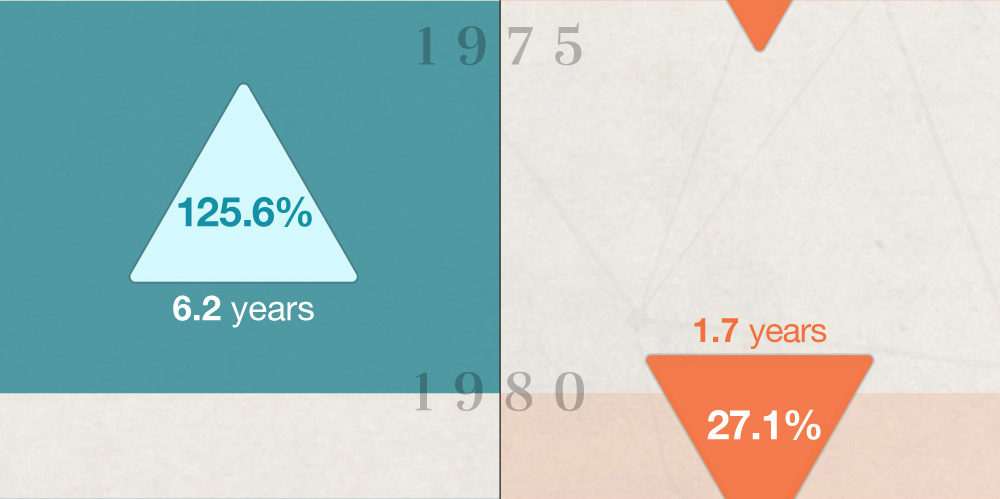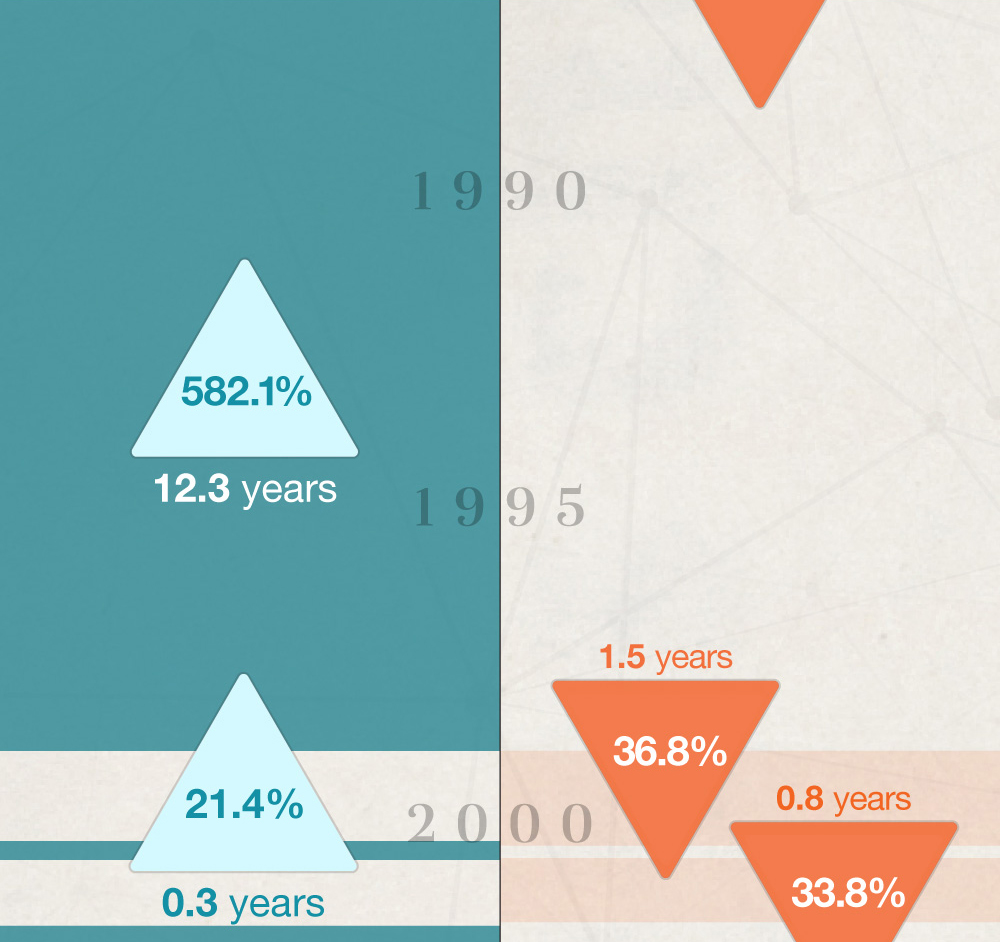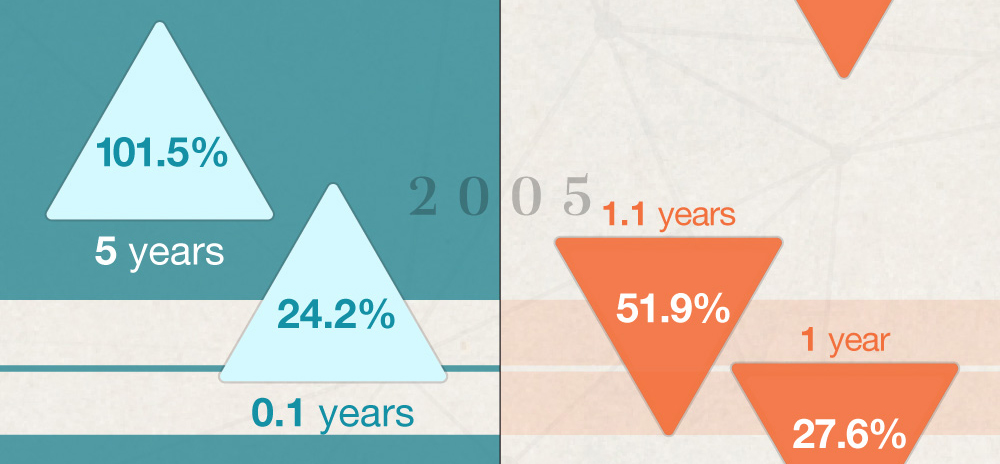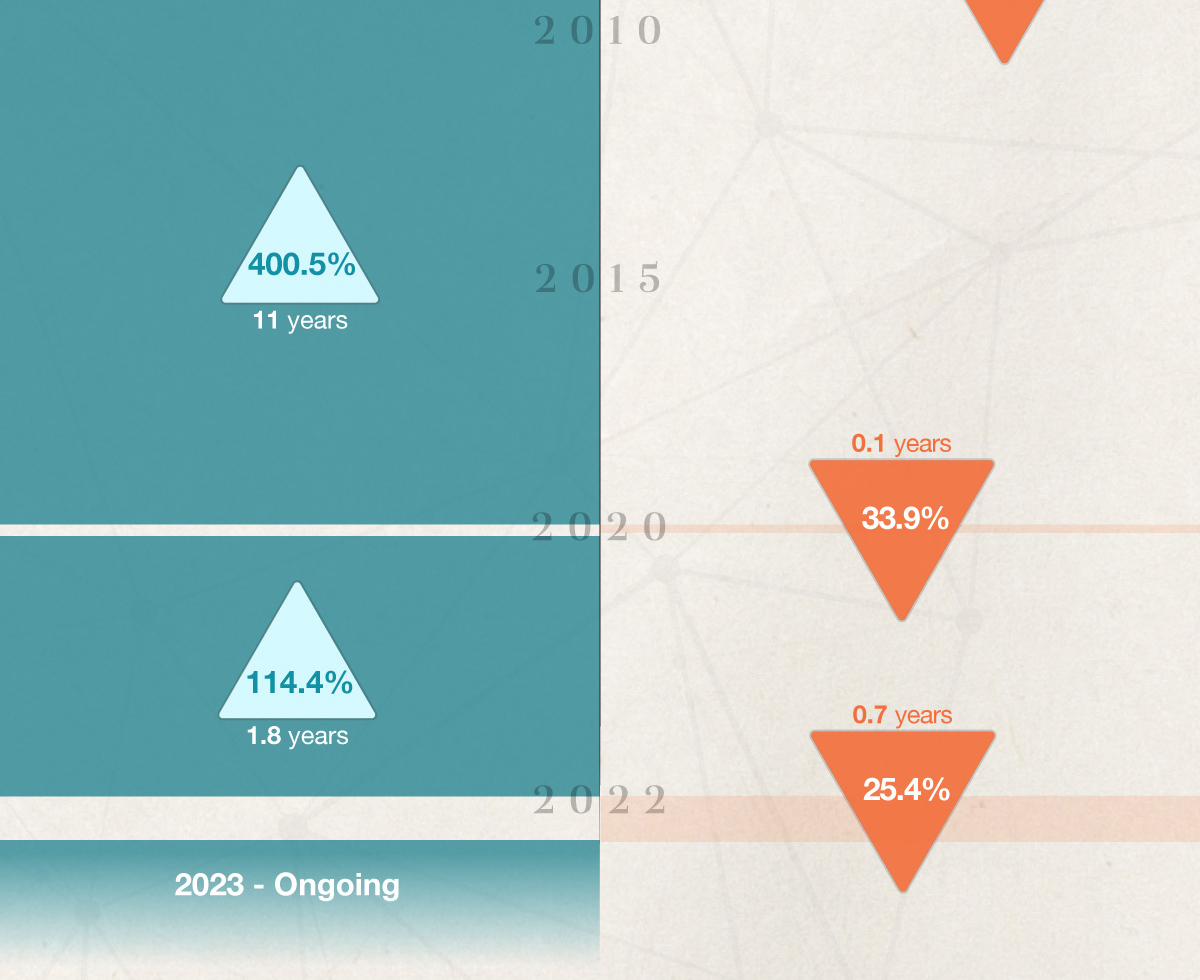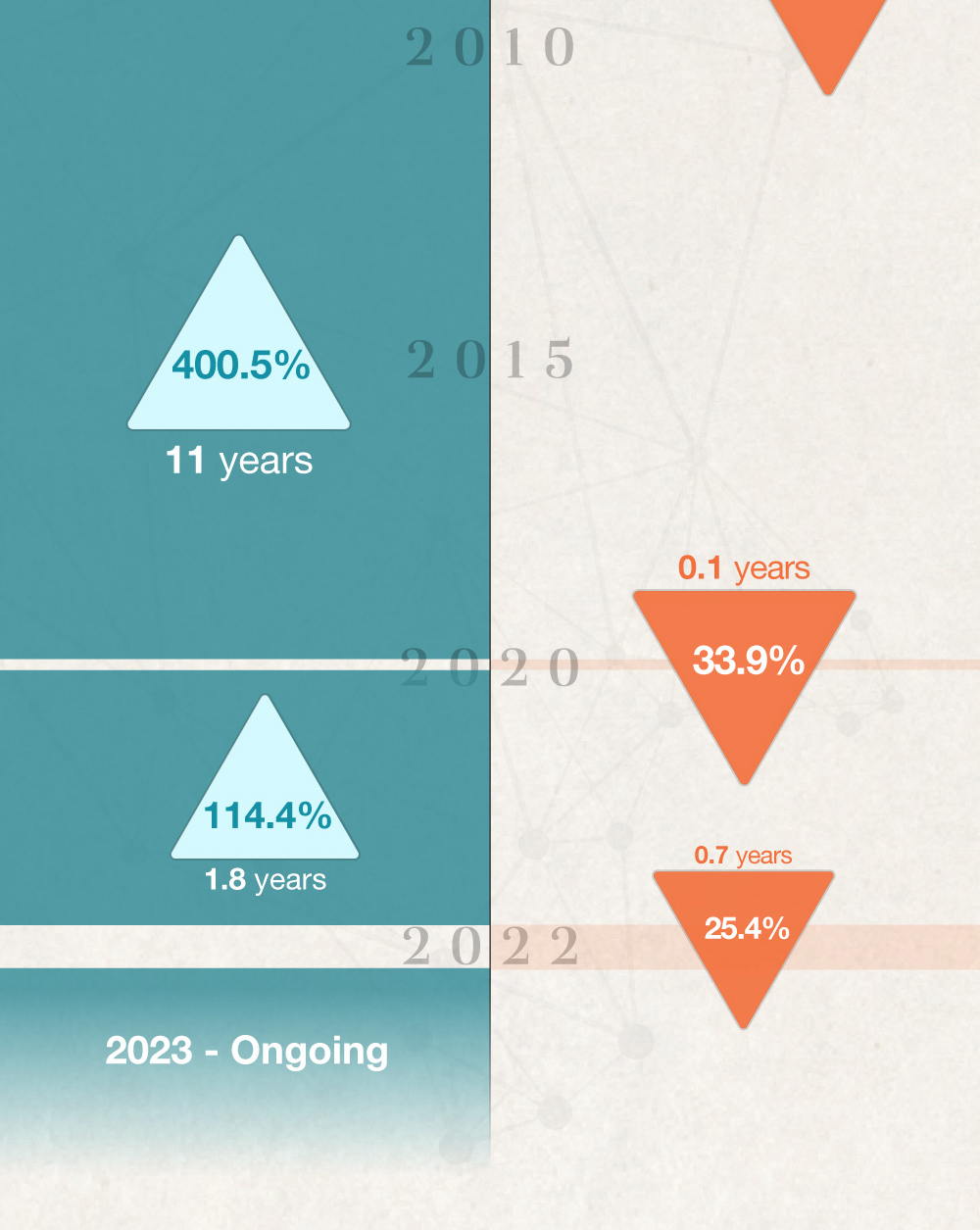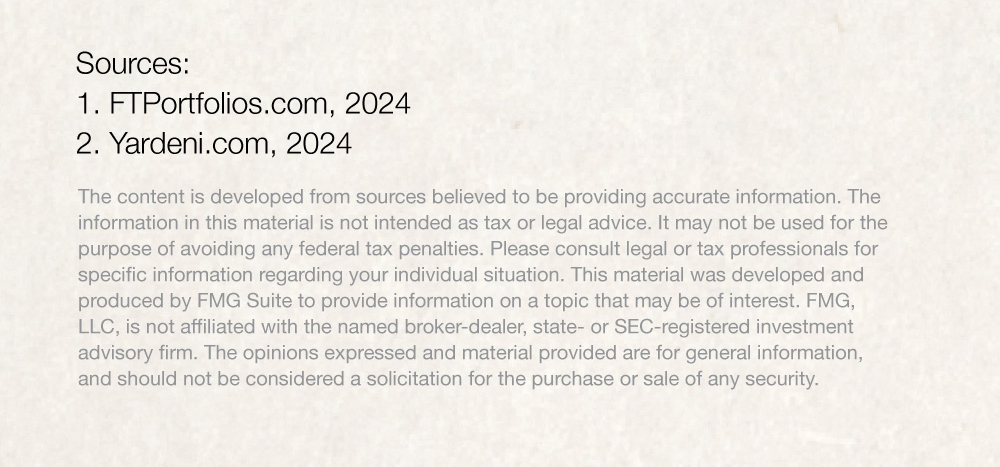 Related Content
Retirement income may come from a variety of sources. Here's an overview of the six main sources.
E&O insurance is specifically designed to protect you, or your company, from the risk of a client's dissatisfaction.
Creating an inventory of your possessions can save you time, money and aggravation in the event you someday suffer losses.