Life Insurance Myths: Debunked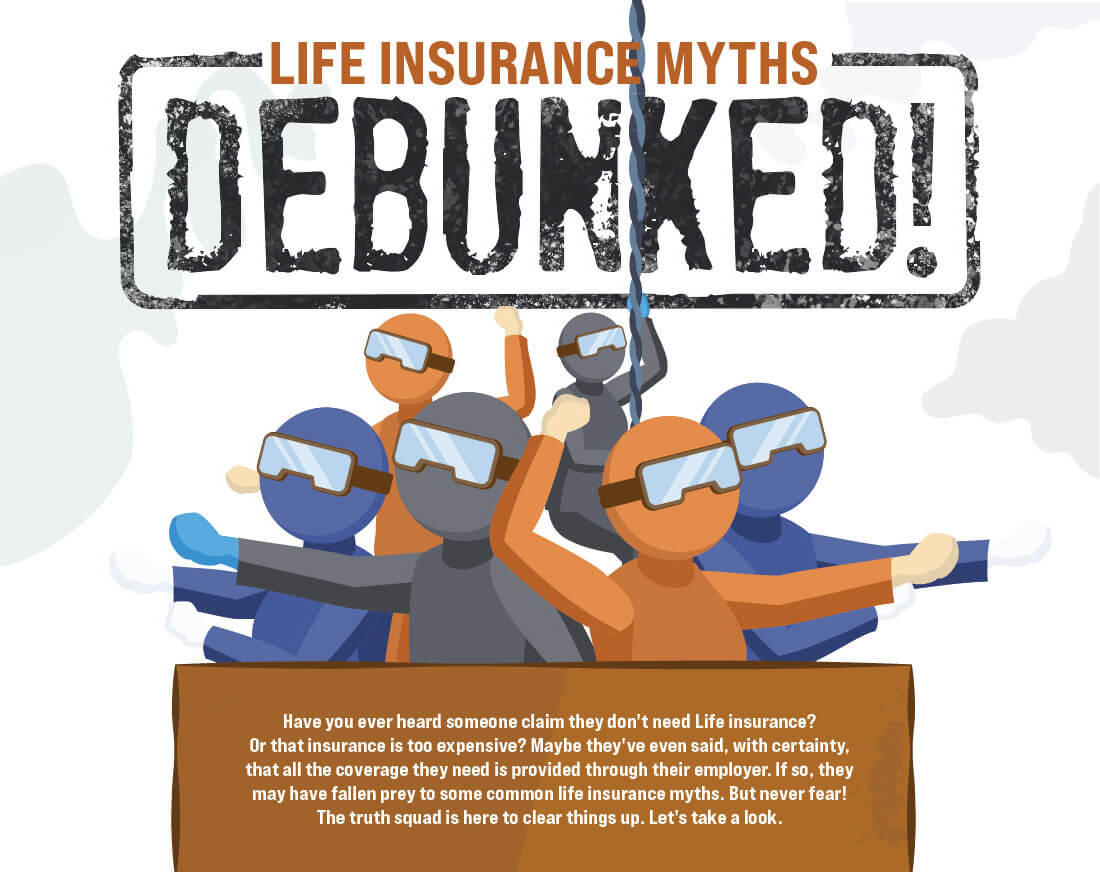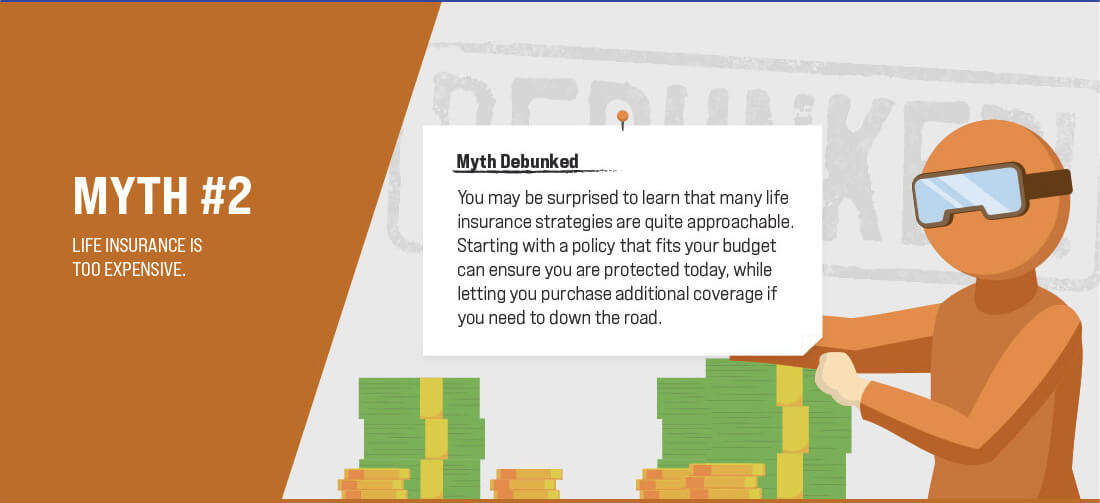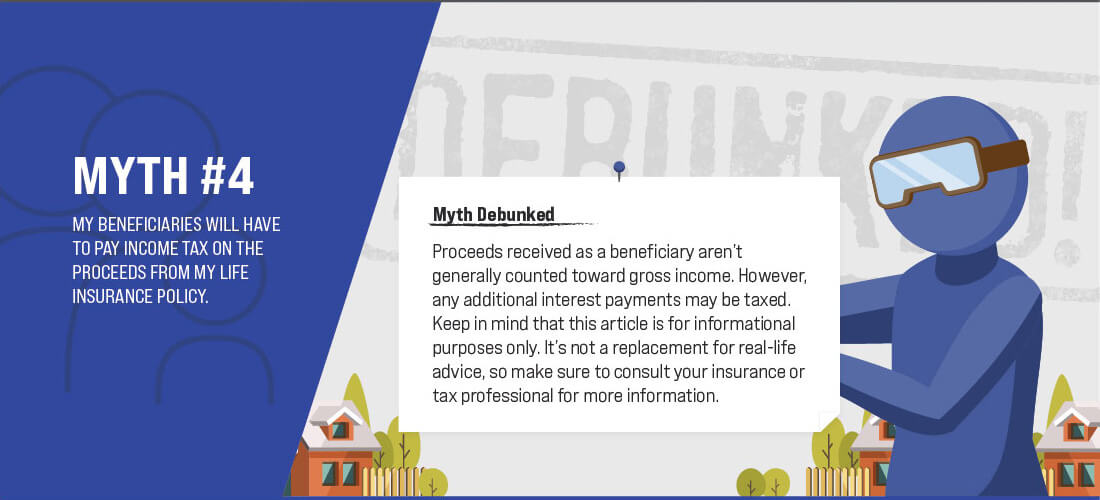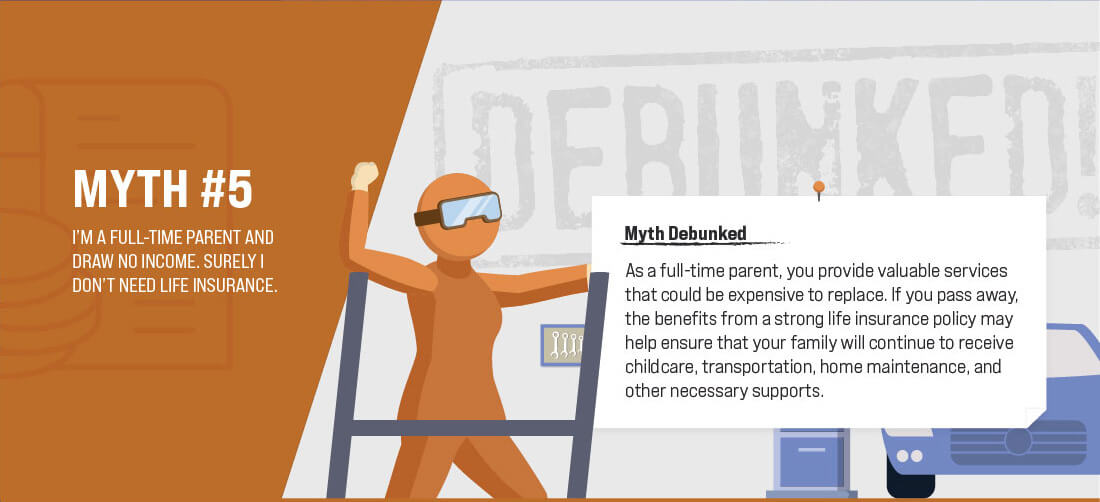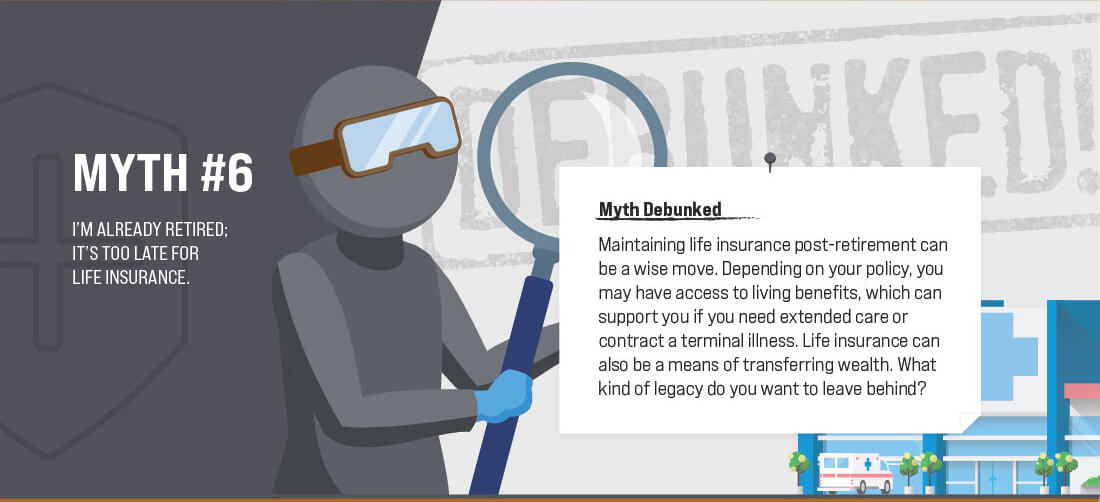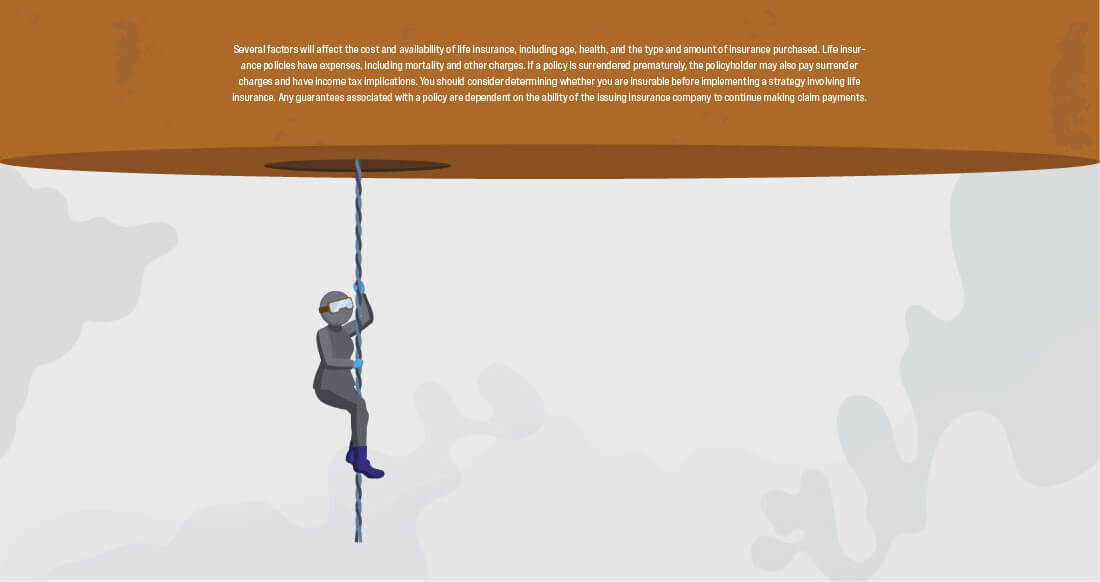 Related Content
These planning tips can help.
Heading into retirement with confidence is easier if your strategy includes steps to help minimize taxes. Even though your income is likely to decline, you still could be subject to high taxes if you're not careful.
Don't overlook the need for renter's insurance if you rent your home.