Life Insurance Myths: Debunked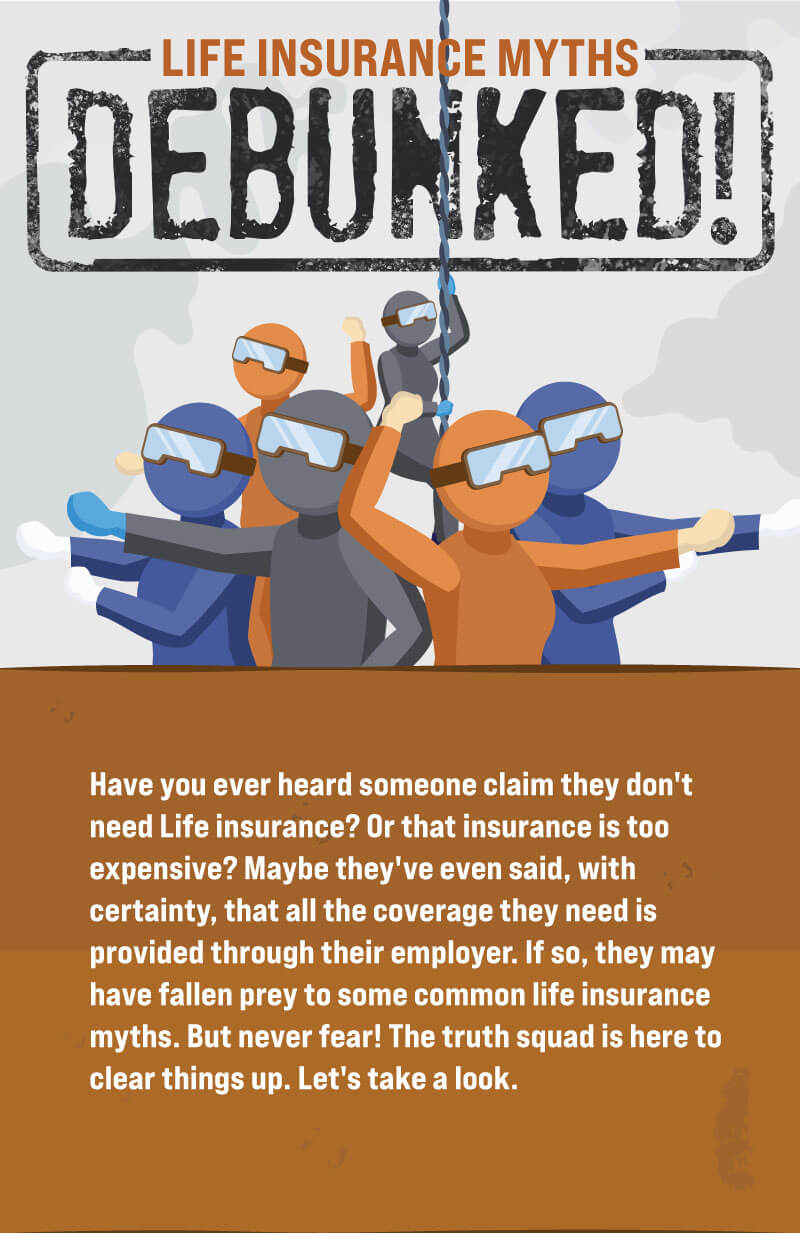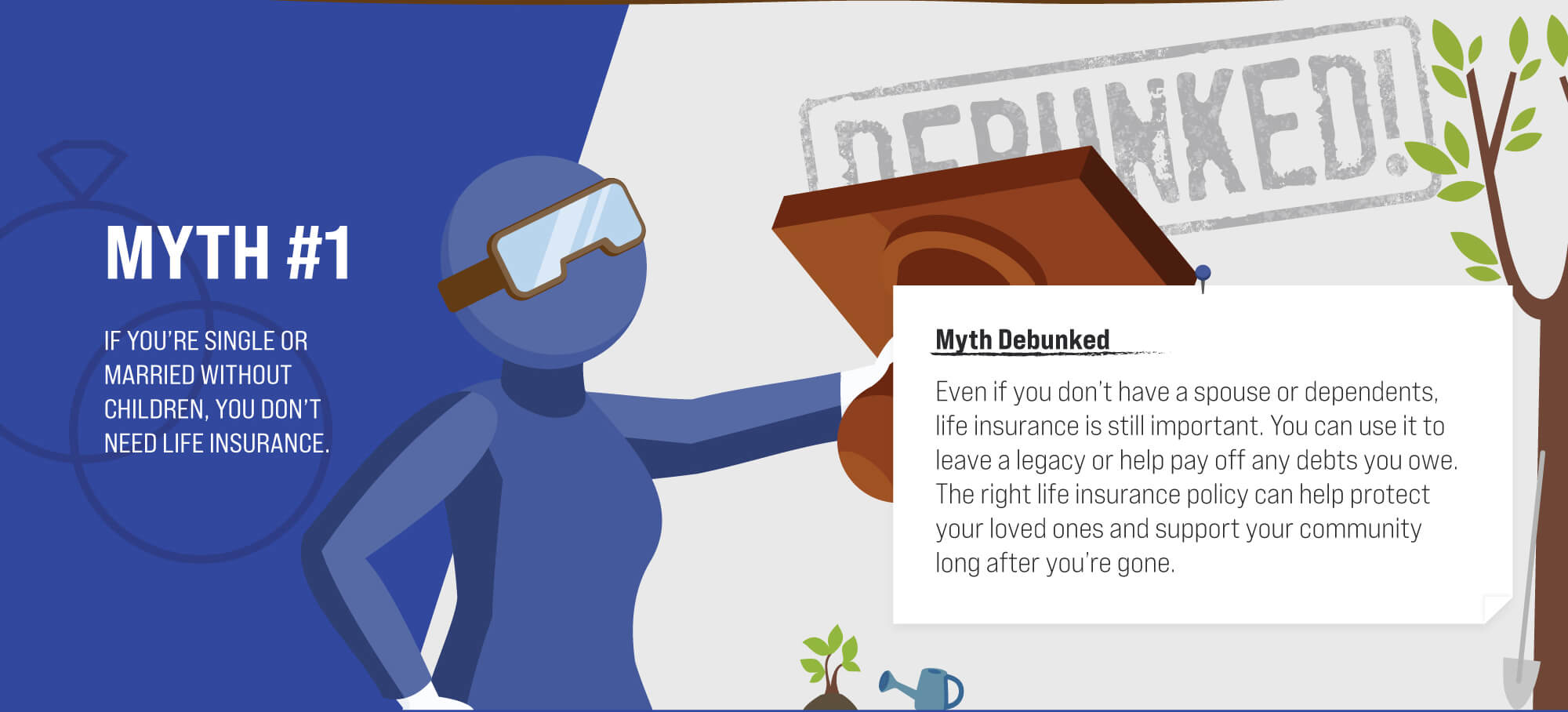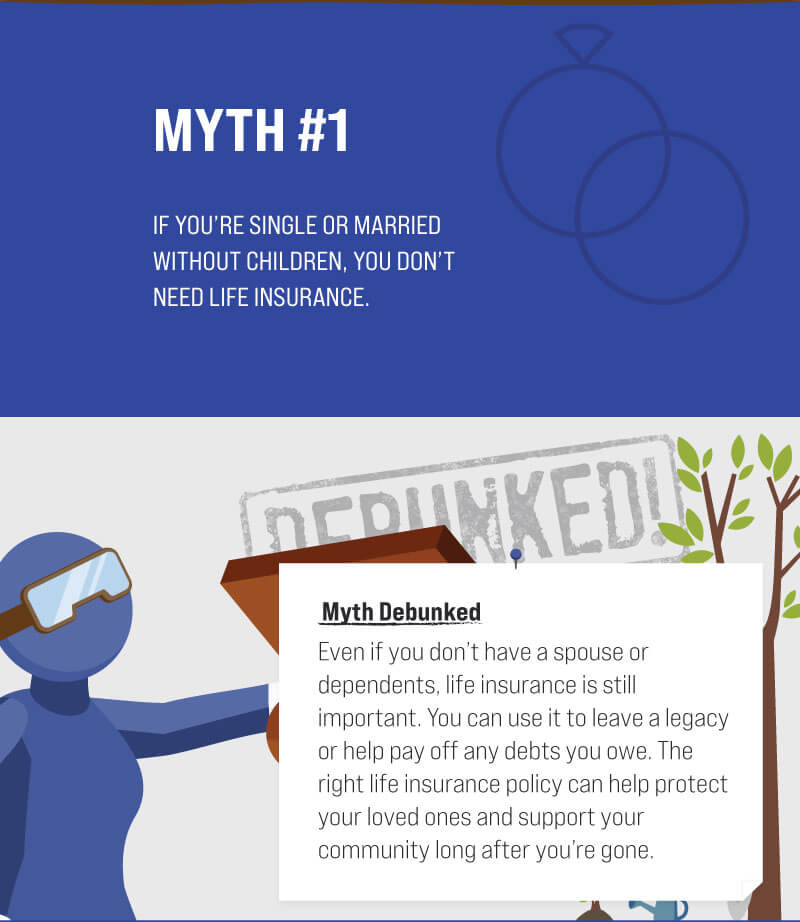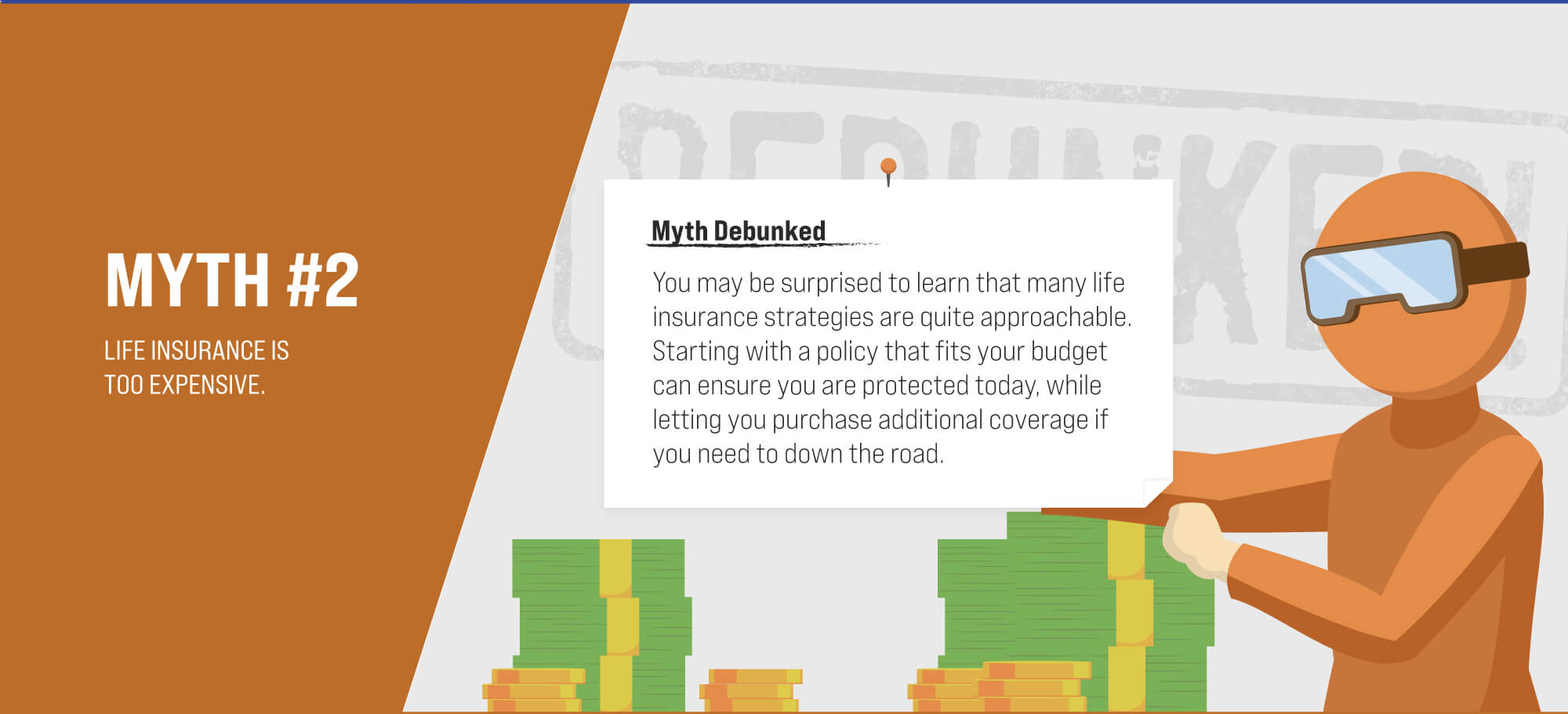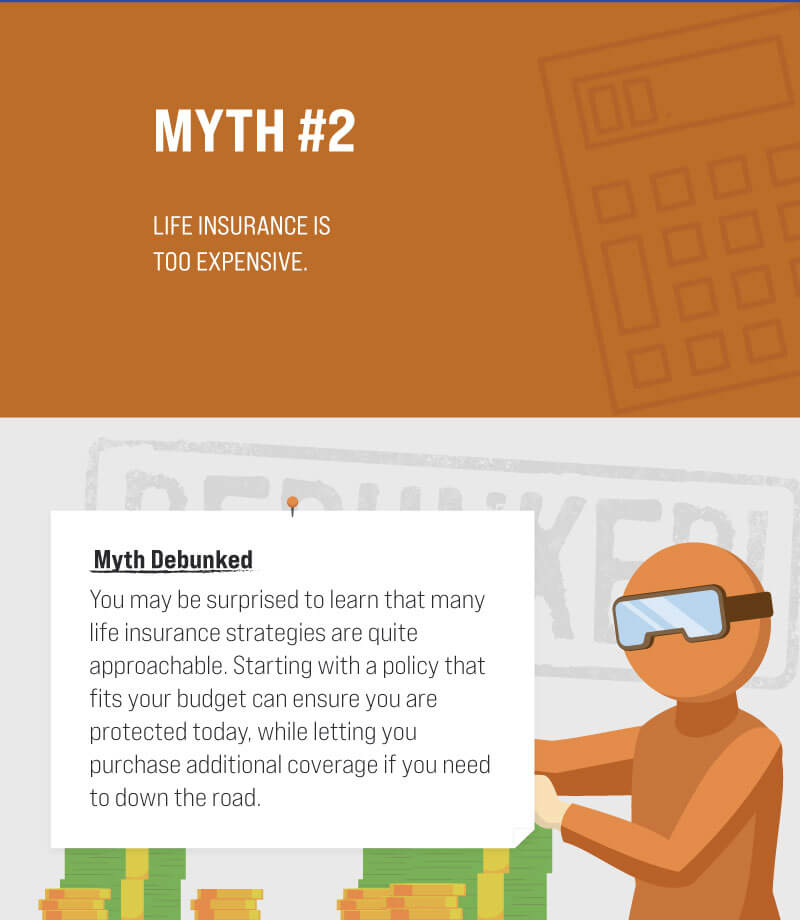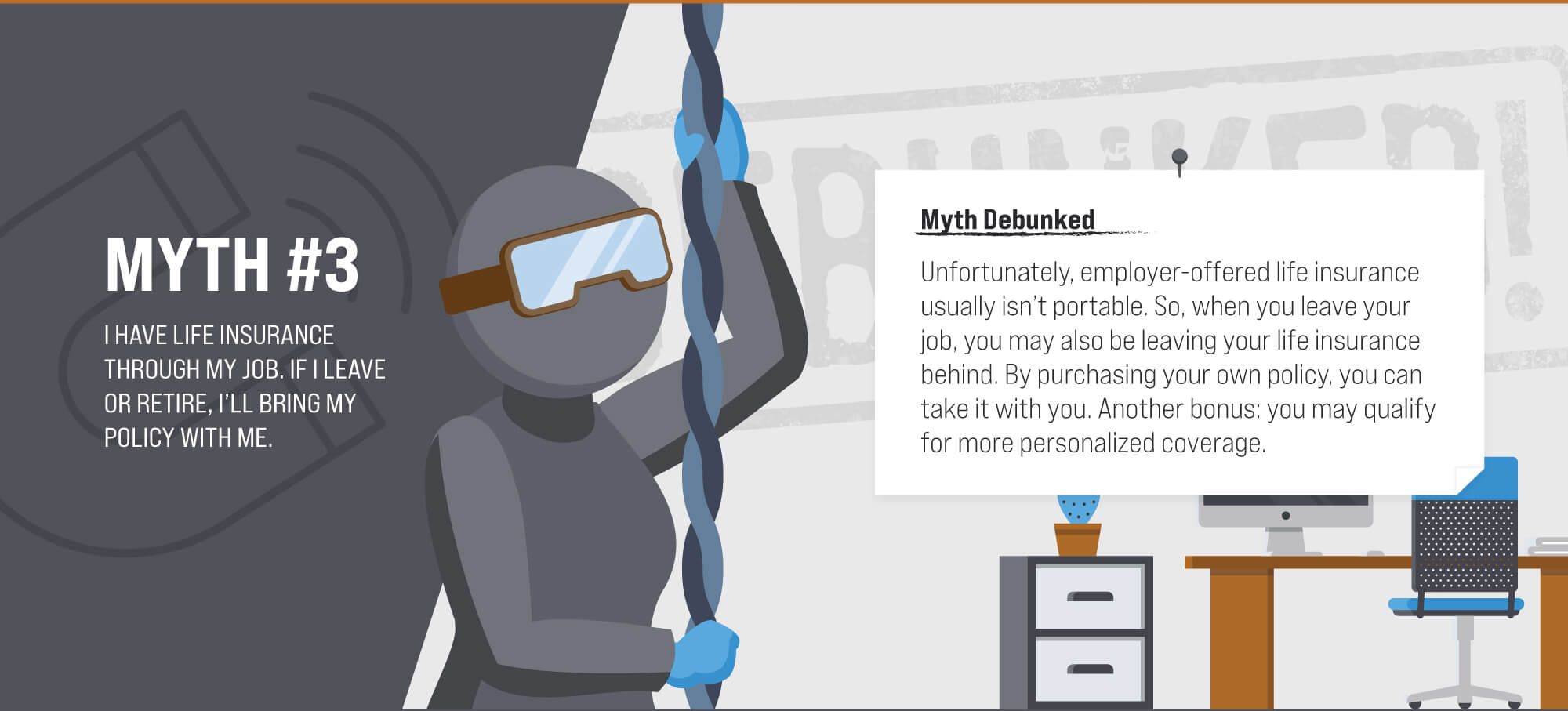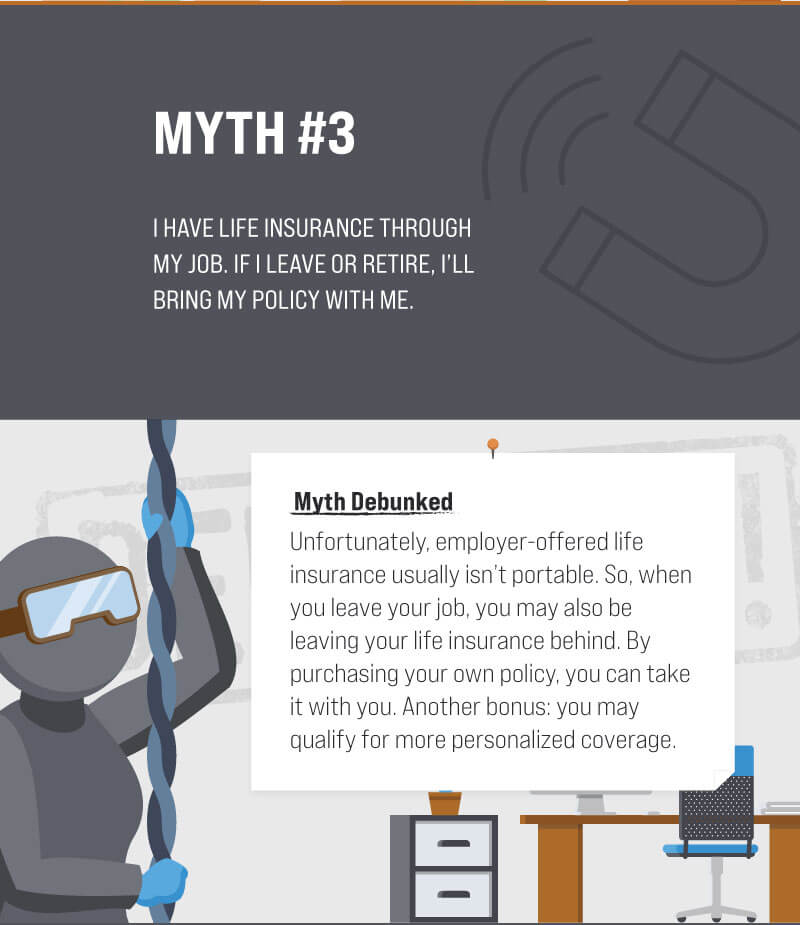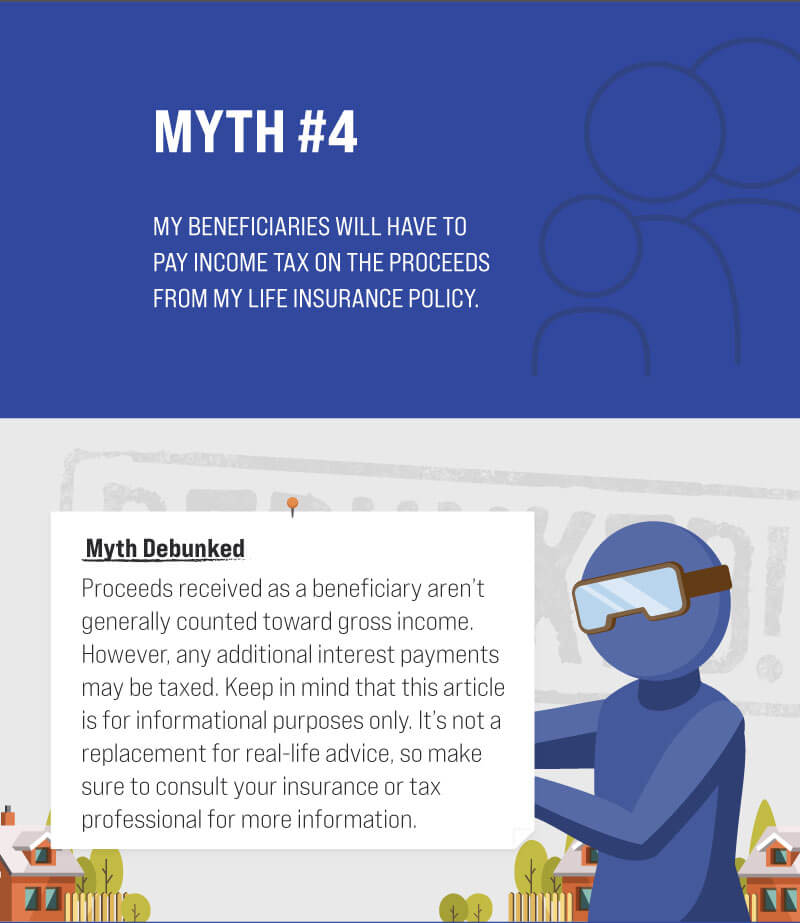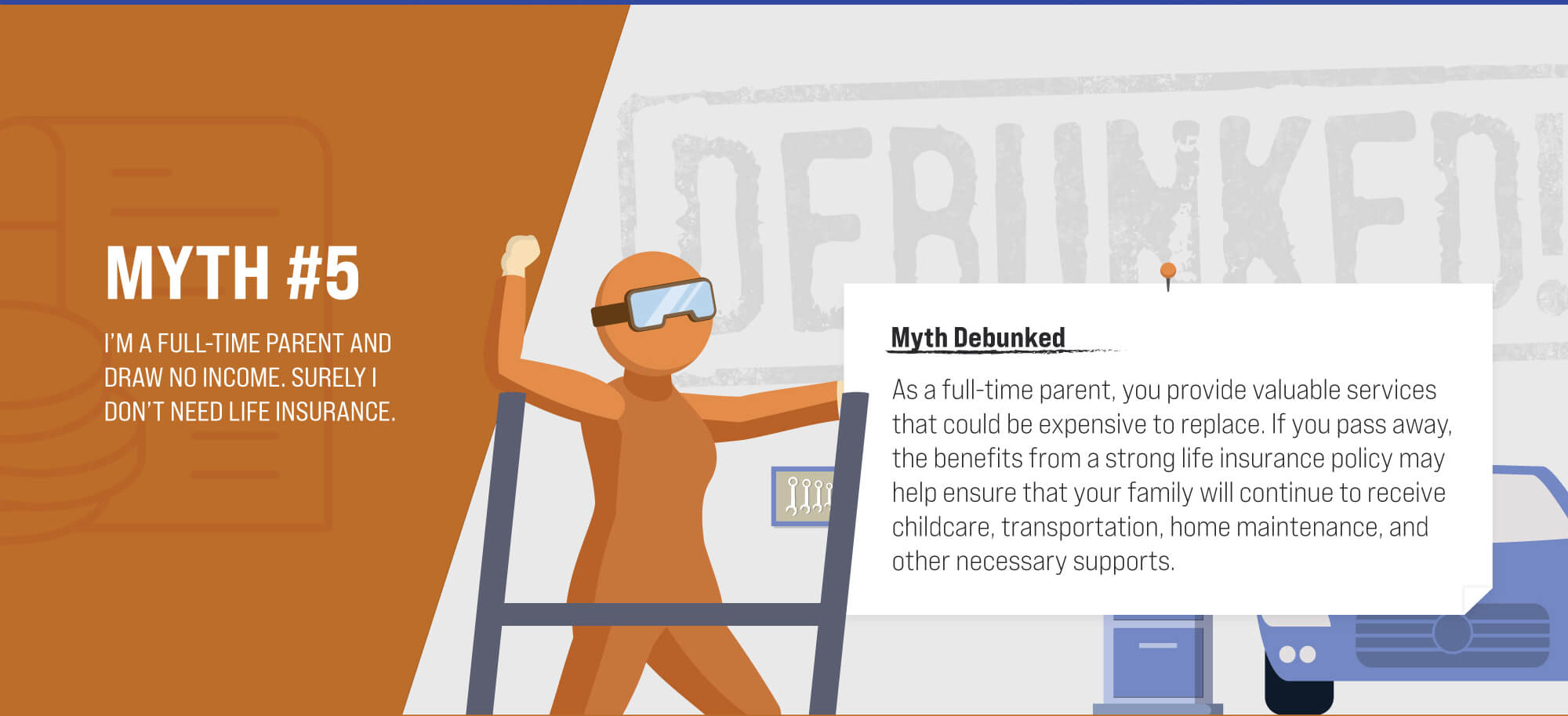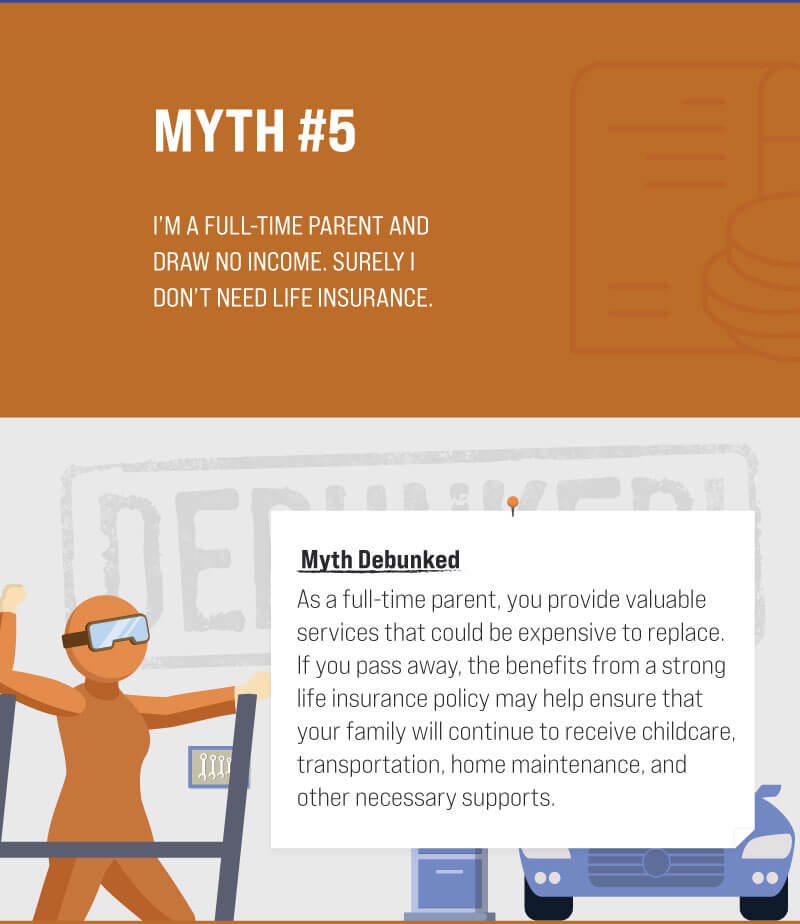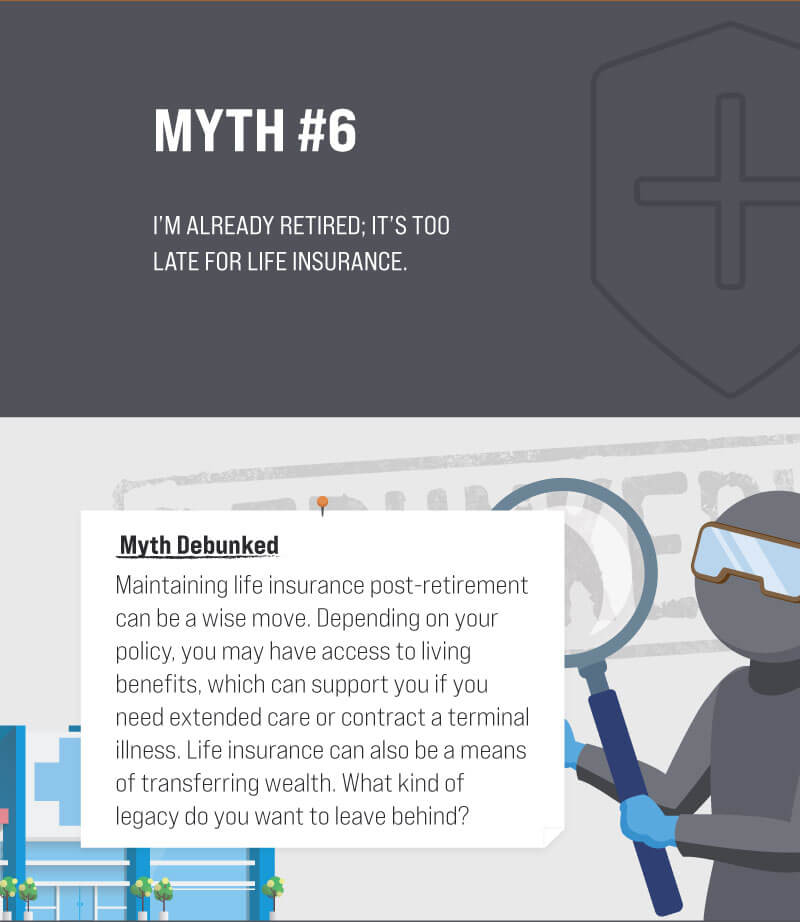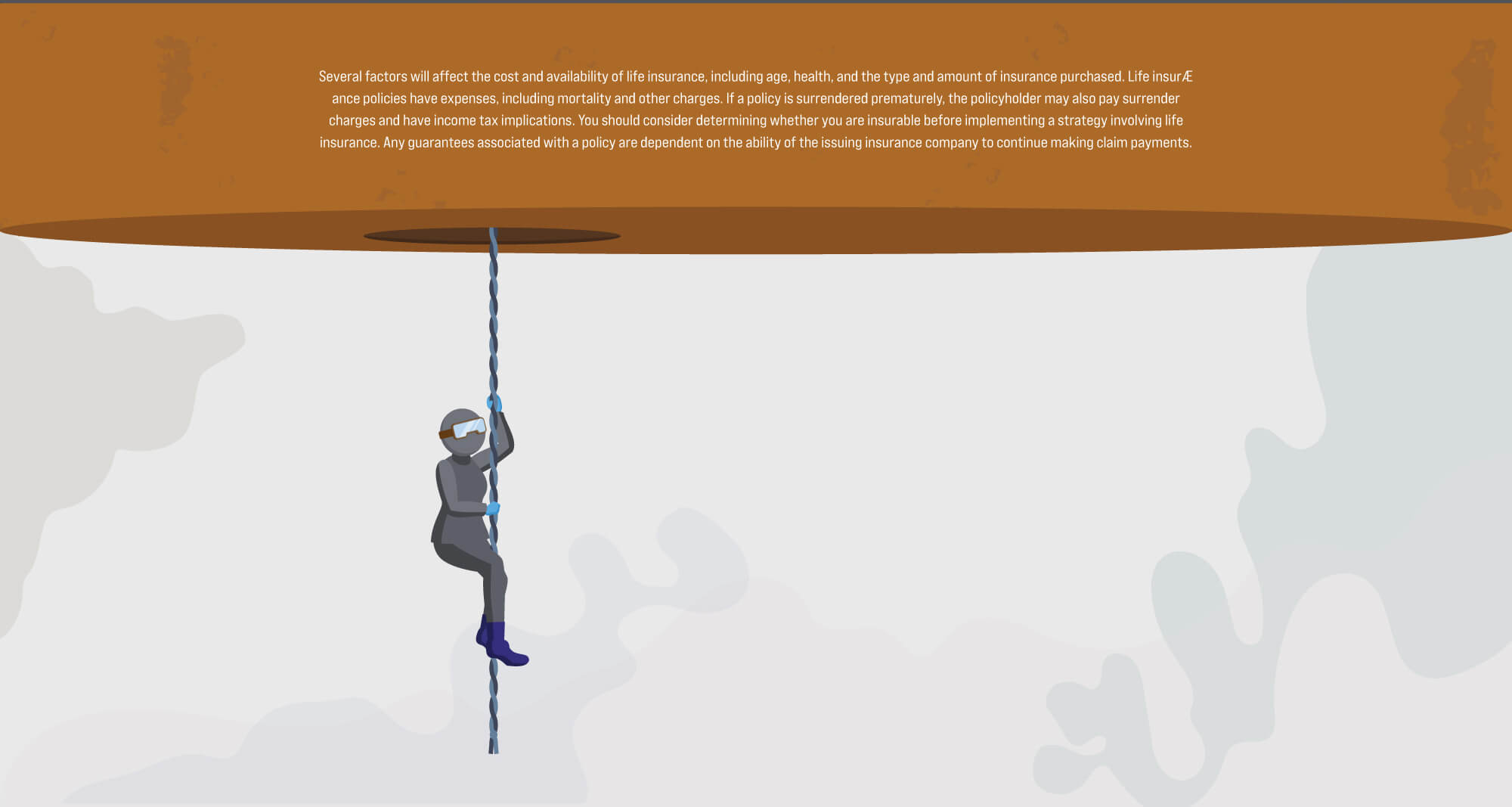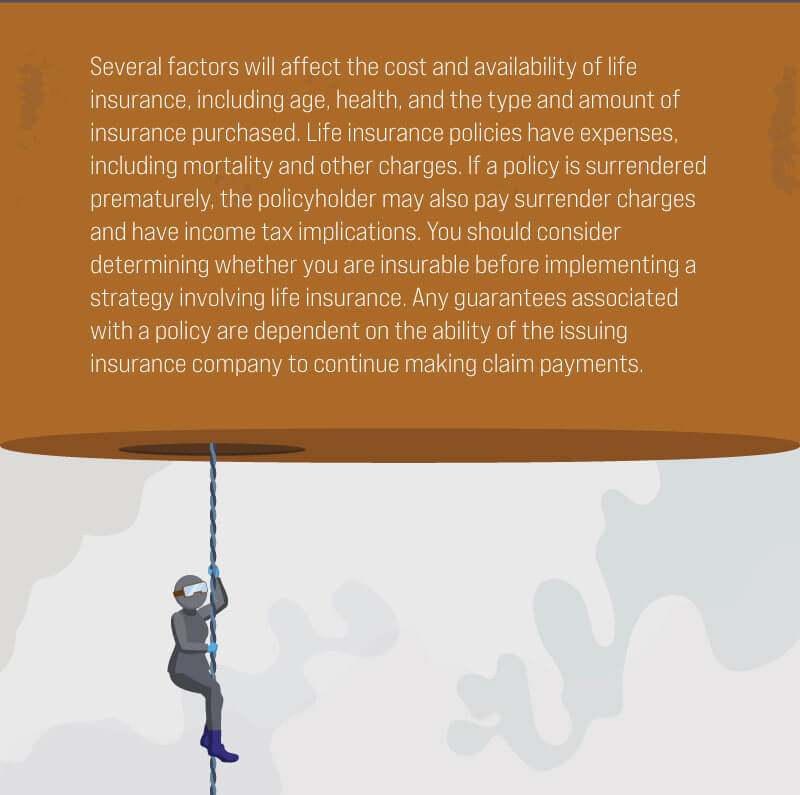 Related Content
Maintaining good records for your business not only helps to meet your tax and legal obligations, but it can save you money.
Military families face unique challenges, making personal finance even more critical.
Here's a list of 8 questions to ask that may help you better understand the costs and benefits of extended-care insurance.